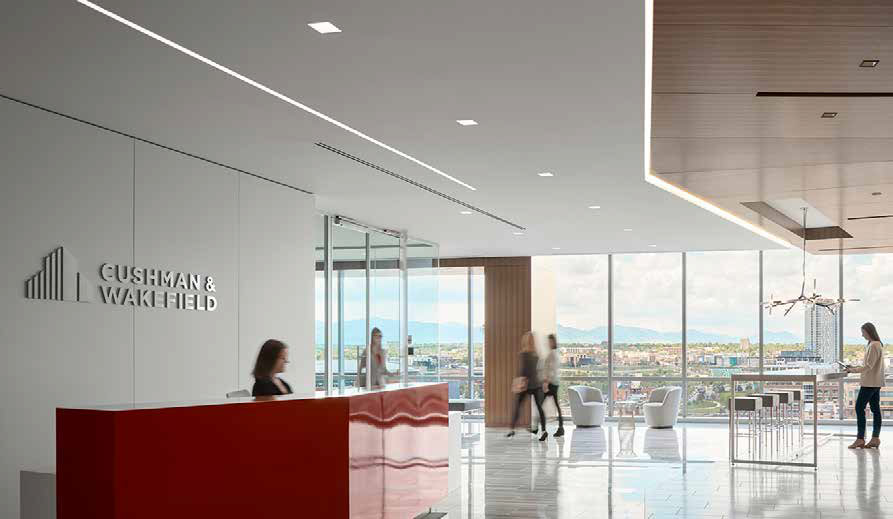 Designed to fit organically into architecture, Seem integrates with ceilings and walls in different configurations, bringing unity and harmony while delivering superior illumination. Seem supports the needs of diverse spaces with versatile shielding and distribution options. Create a statement, enhance the function and beauty of a space with Seem, a cohesive and flexible family of luminaires.
Seem Family Matrix
Flexibility in Design

Provides the freedom to create compelling spaces, with linear lines of light and integrated point sources in individual units, continuous runs or patterns with 90-degree corners in 1" increments.

Ease of Installation

Engineered to help reduce installation costs, with a simple joining and alignment mechanism that optimizes the stability and straightness of patterns and continuous runs.

Multiple Distributions

Lambertian, wide direct and indirect batwing, and asymmetric direct and indirect distribution options, as well as point source downlights provide comfortable illumination and design flexibility to meet the needs of diverse spaces.