Tunable White
Naturally support human activity with tunable white technology
Focal Point Tunable White technology enables users to recreate the range of color temperatures offered by natural light throughout the day, allowing them to personalize the spaces that they inhabit and enhancing their mood and alertness. The easy-to-use technology helps reinforce the connection to the environment, providing a light quality that evolves naturally throughout the day, from sunrise, to midday sunshine, to sunset, supporting human activity, well-being, and preferences.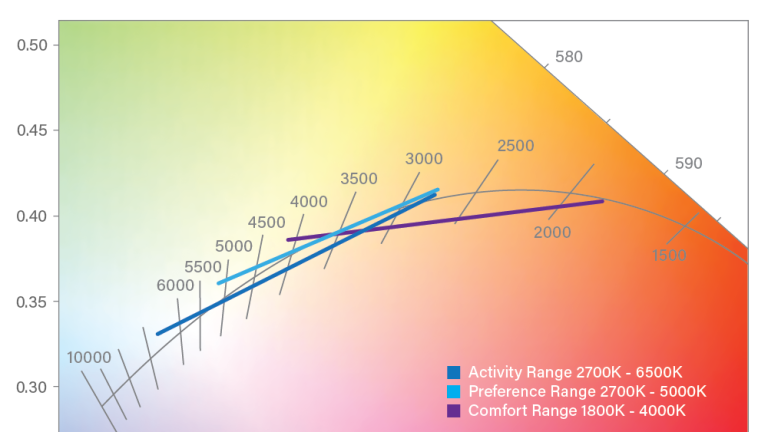 Three ranges with superior light quality
Superior light quality is achieved with a CRI of 90+ and seamless transition between the color point of the CCT ranges close to the black body curve.
Tunable White Brochure
Three CCT ranges provide the flexibility required to suit the needs of each application.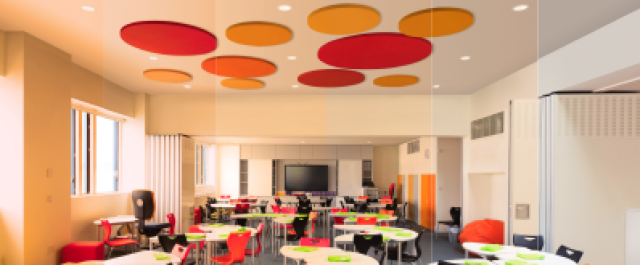 Comfort Range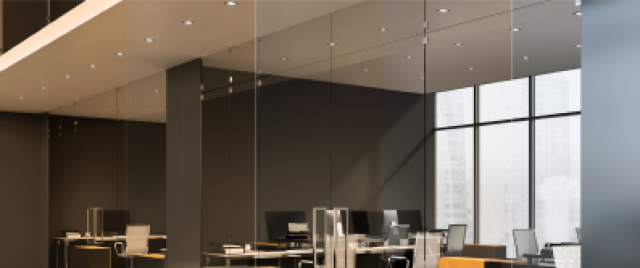 Preference Range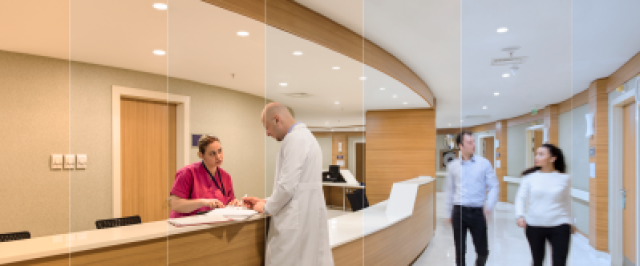 Activity Range