Jump To Section
Focal Point Acoustic Solutions provide an optimal answer to the high noise levels and reverberation issues common to open, multi-purpose spaces.
The integrated systems simplify specification, sourcing and installation, and procure a unified look that enhances the architecture of each interior space. Not only are sound levels controlled, optimal illumination levels are achieved, increasing the comfort and well-being of those who inhabit the spaces.
Consistent with our commitment to superior engineering and craftsmanship, each acoustic cloud and sound baffle companion is designed using the luminaire as a platform. This "luminaire first" approach ensures that technology and light quality are never sacrificed. Rather, the aesthetic and comfort of each space are optimized with beautiful, coordinated lighting and acoustic solutions.
Contact an Acoustic Specialist
Acoustic Solutions FAQ
Request Acoustic Material Samples
Acoustic Solutions Design Guide
Acoustic Solutions Contractor Brochure­
3-Part Specifications
Acoustic Lookbook
Custom Capabilities
In addition to the myriad of design possibilities offered by the standard options of our acoustic solutions portfolio, our customization capabilities allow you to add that very special touch to your project. Bring your ideas to our team at acoustic.solutions@focalpointlights.com!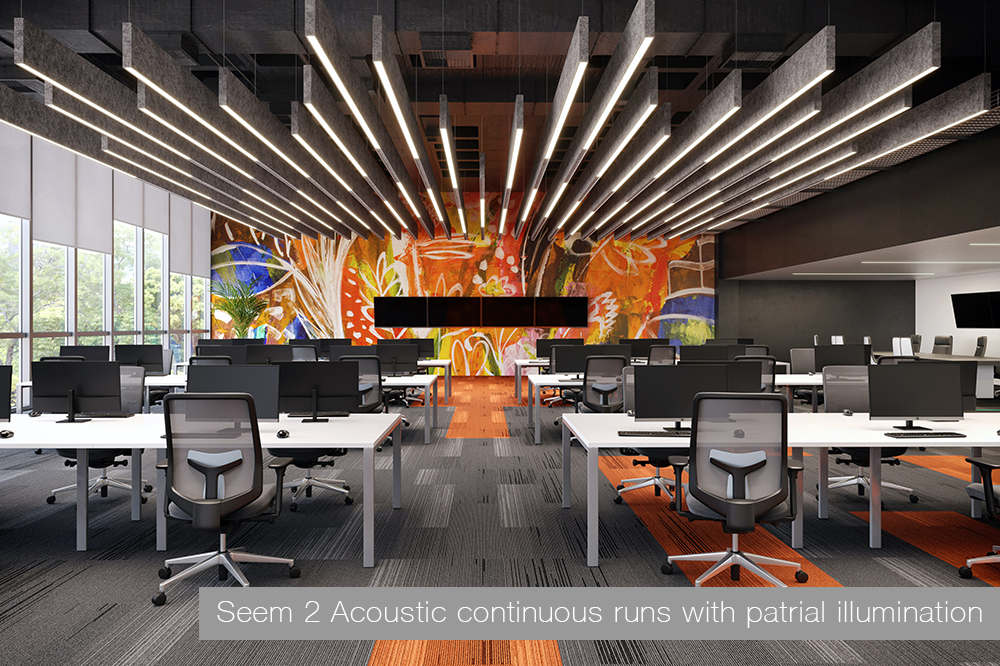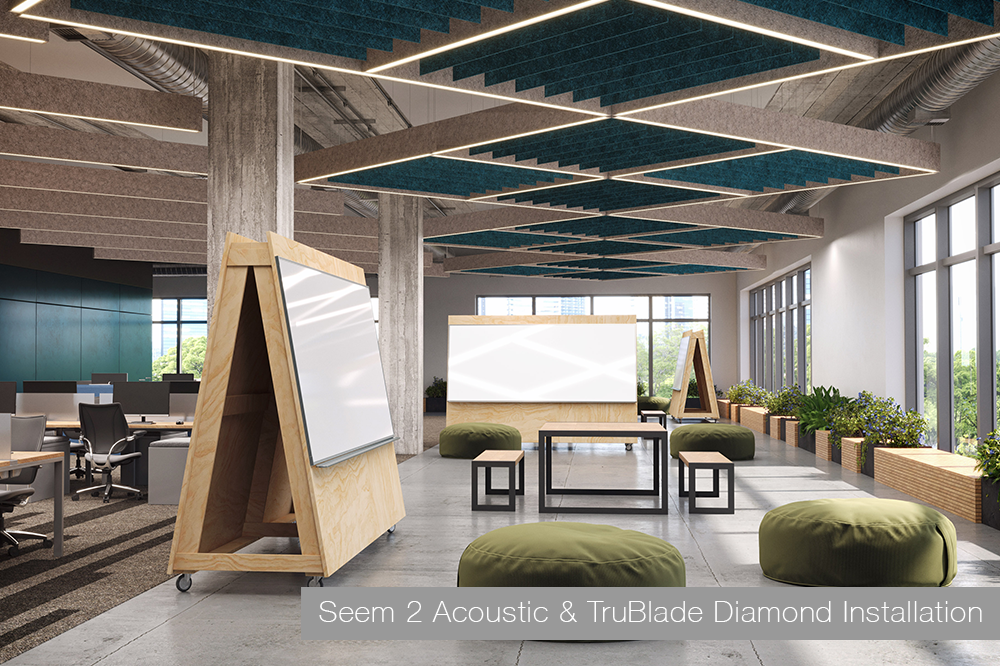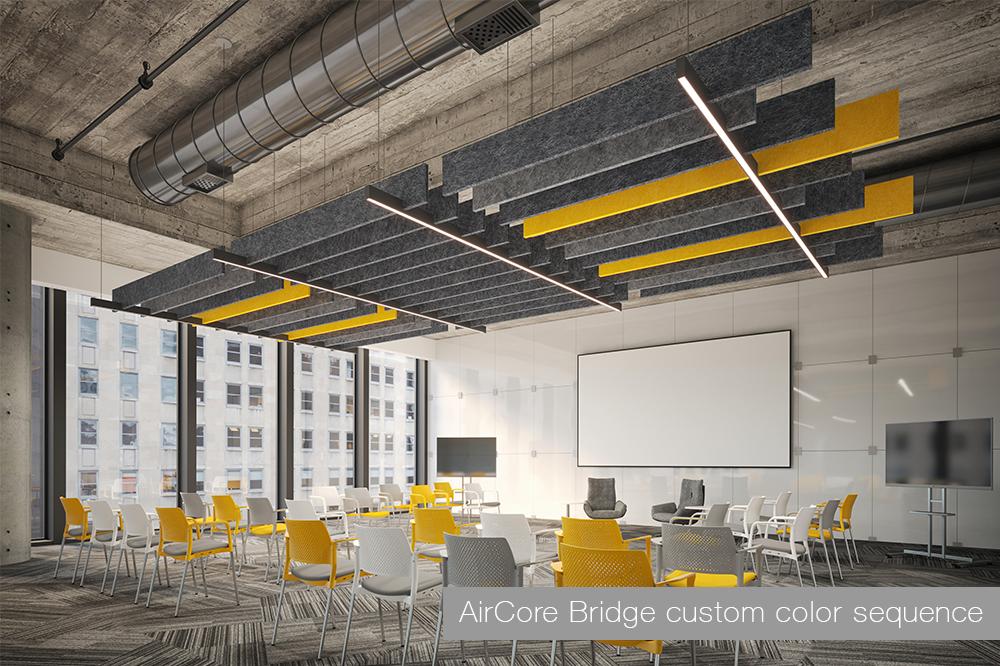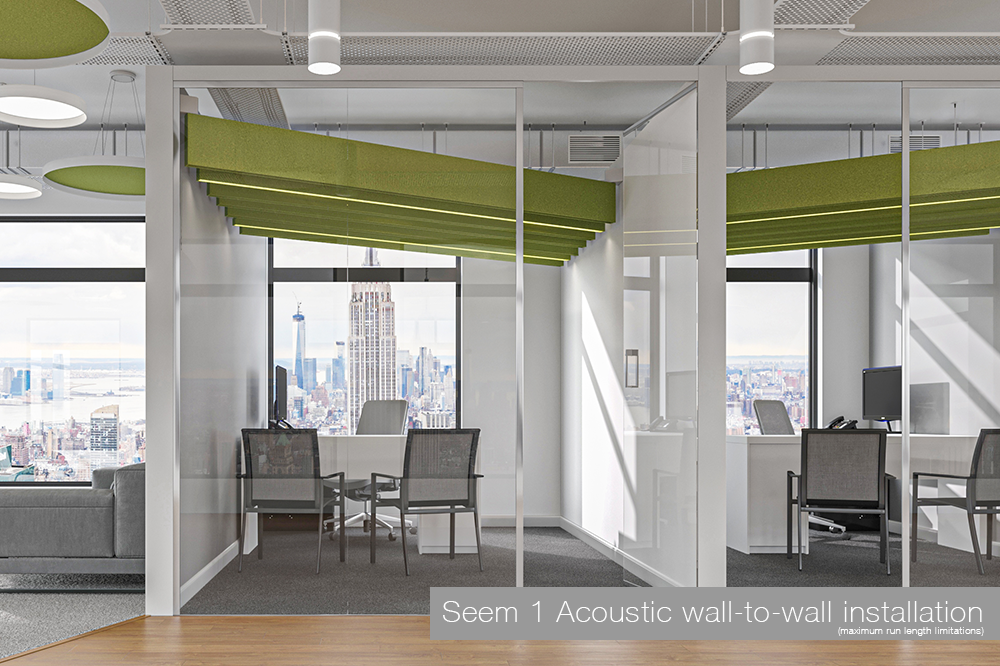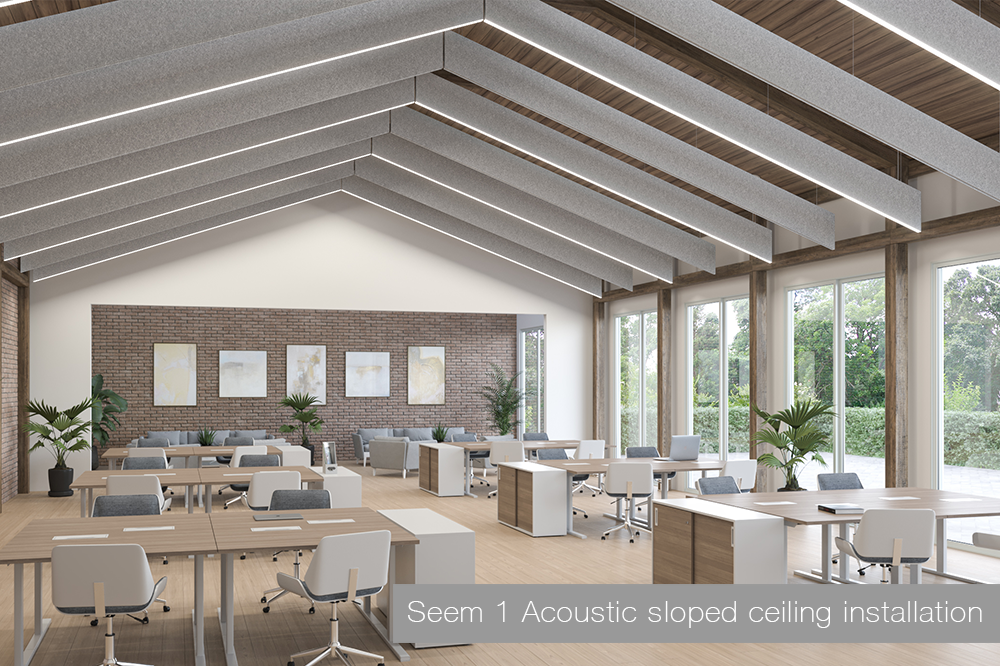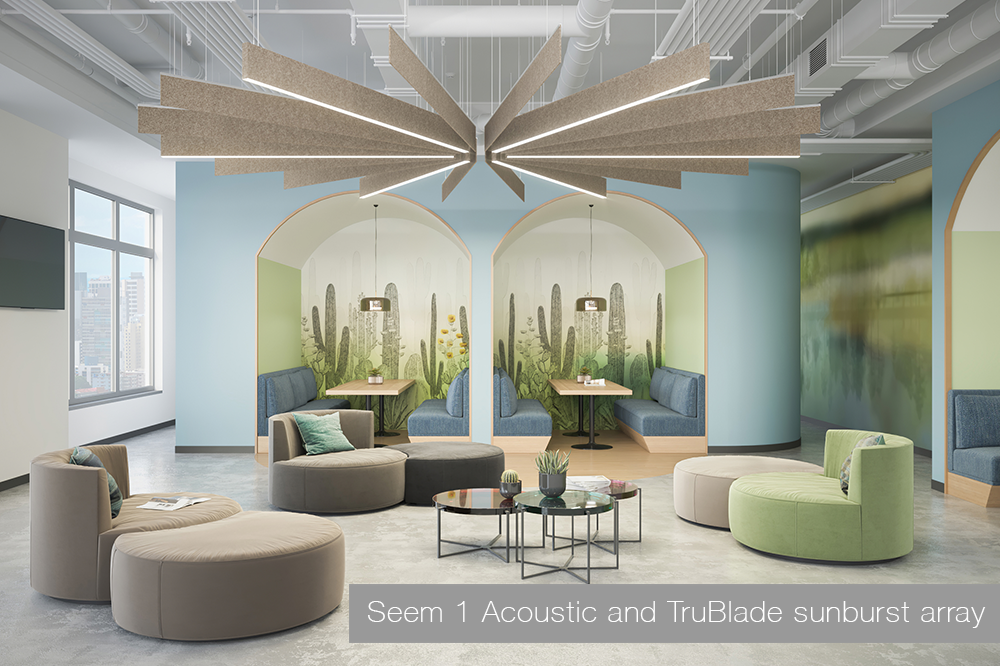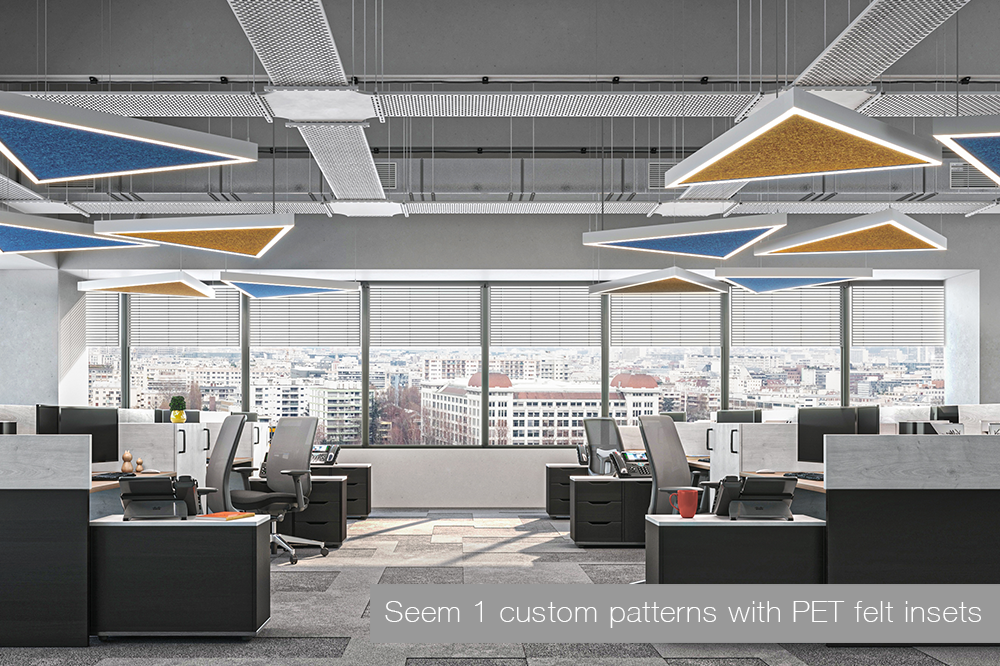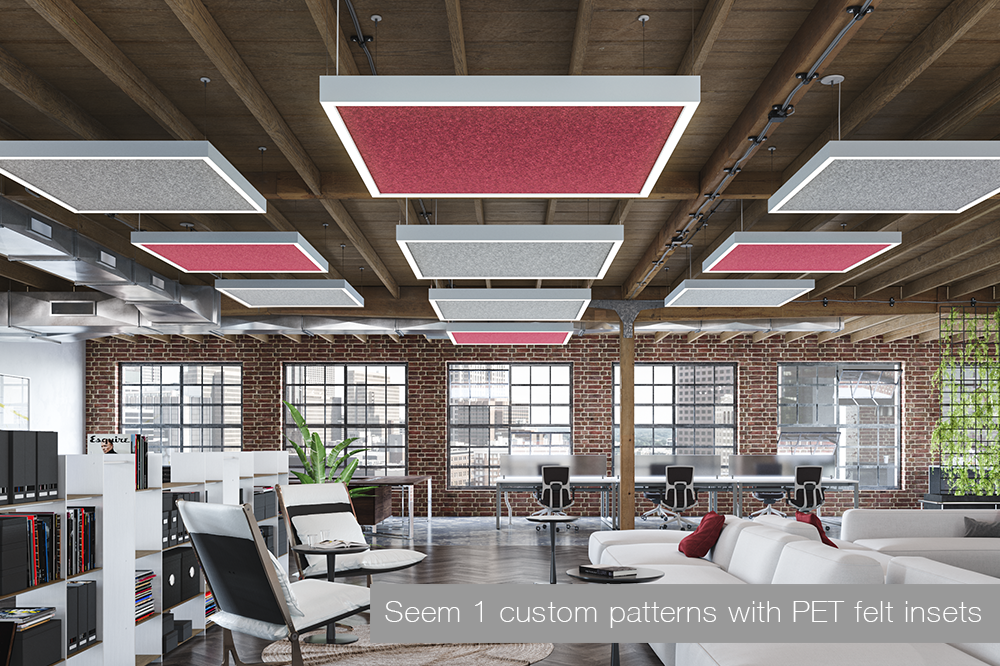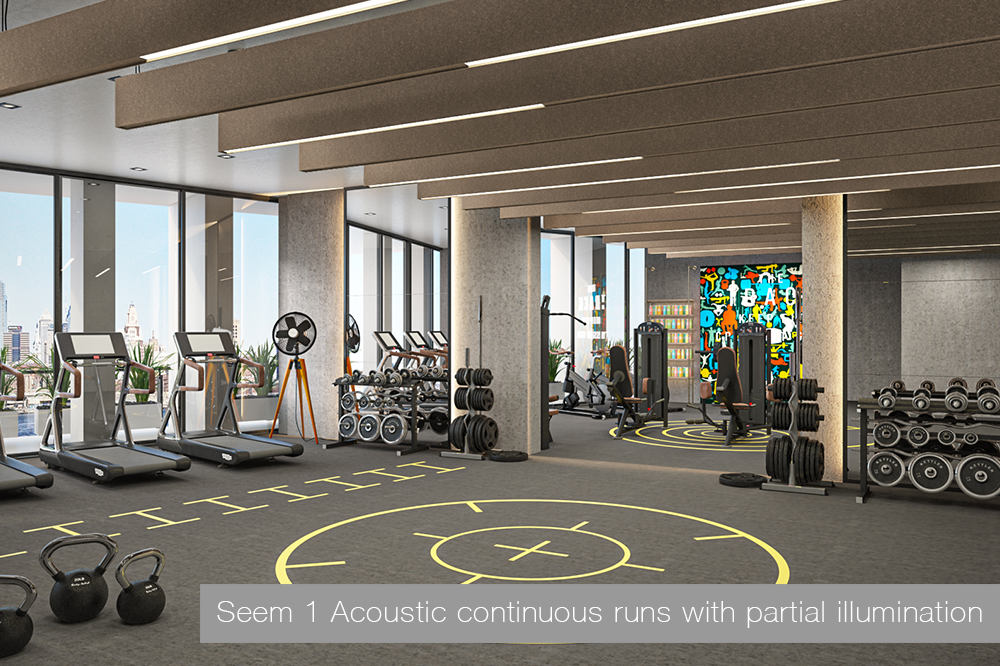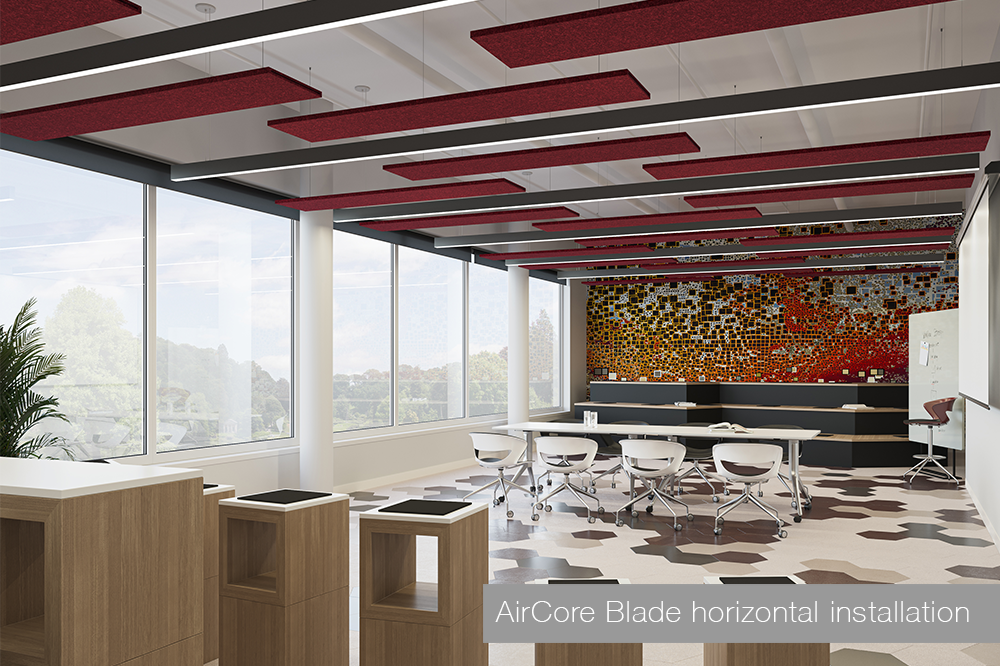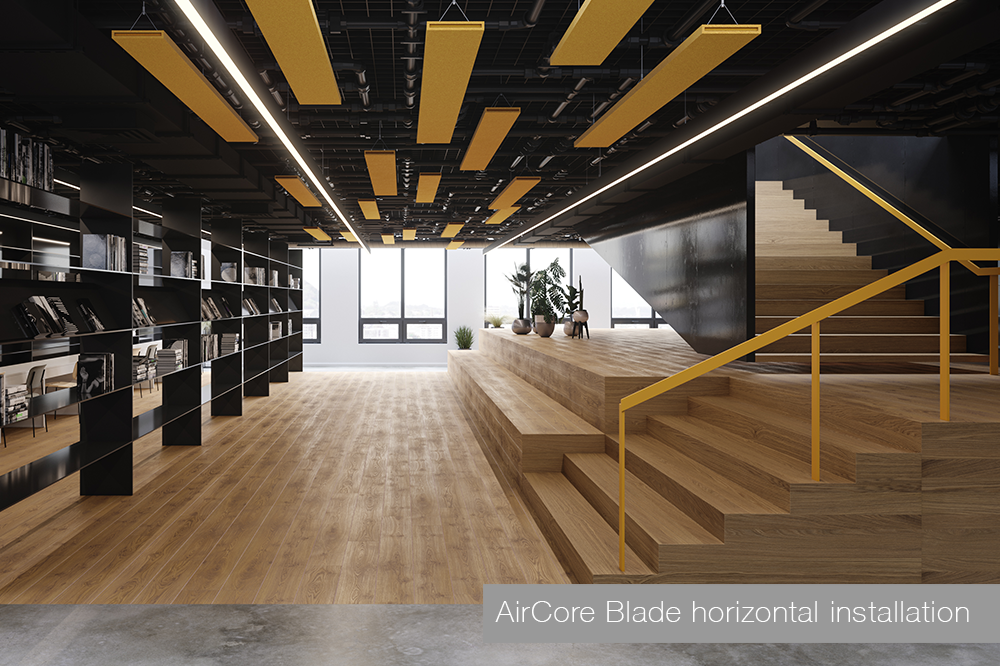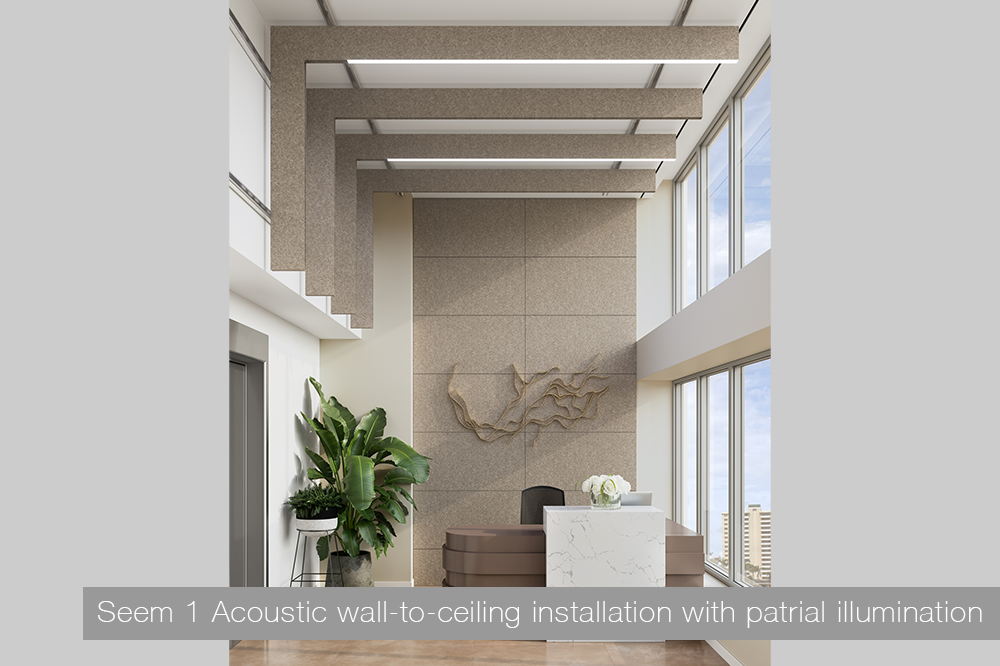 Acoustic Material Properties
Made of 100% polyester containing up to 50% recycled plastic bottles (PET)
Focal Point Acoustic Solutions are available in a variety of colors. A broad palette, ranging from neutral colors to bold hues, provides design flexibility and personalization for any project.
Standard Colors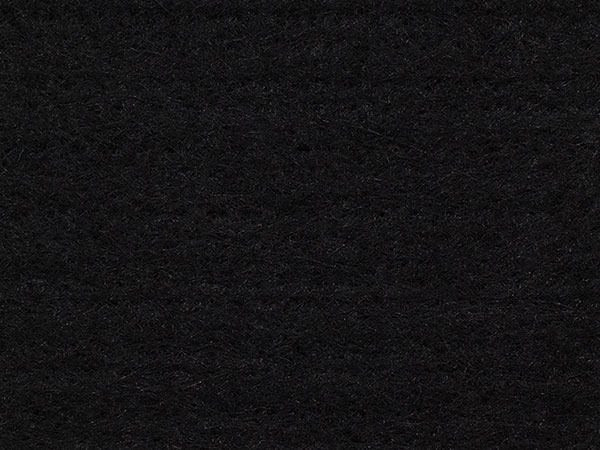 Pure Black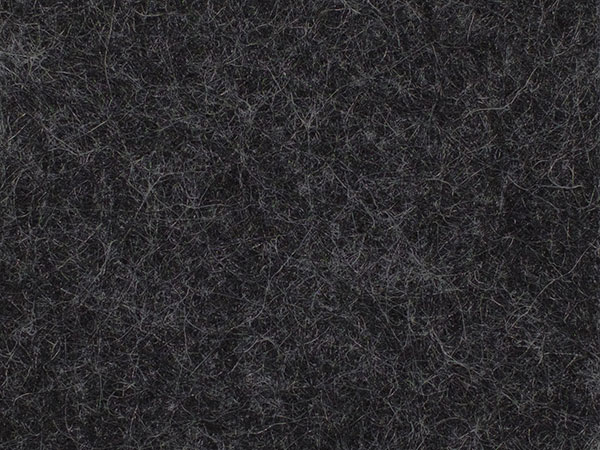 Charcoal Gray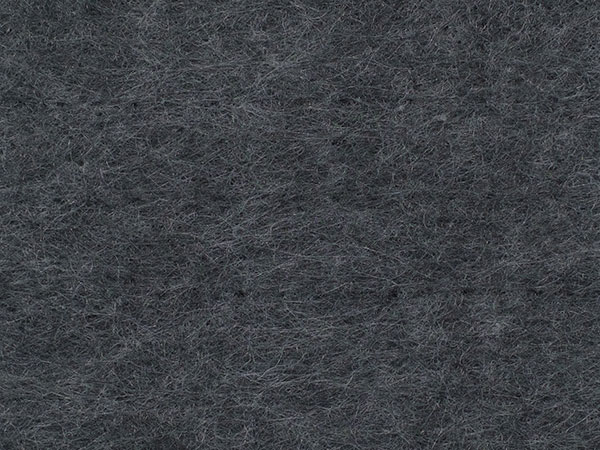 Slate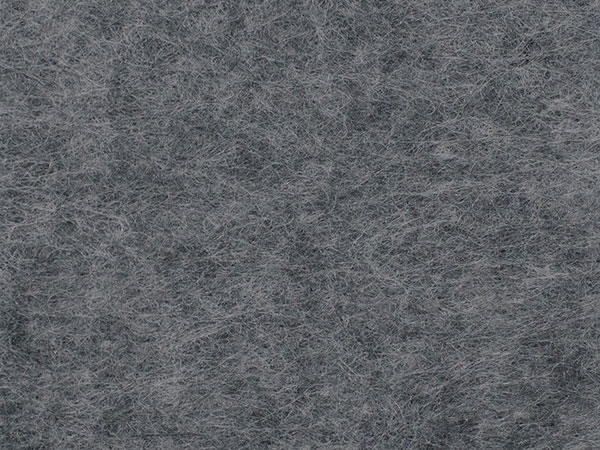 Shadow Gray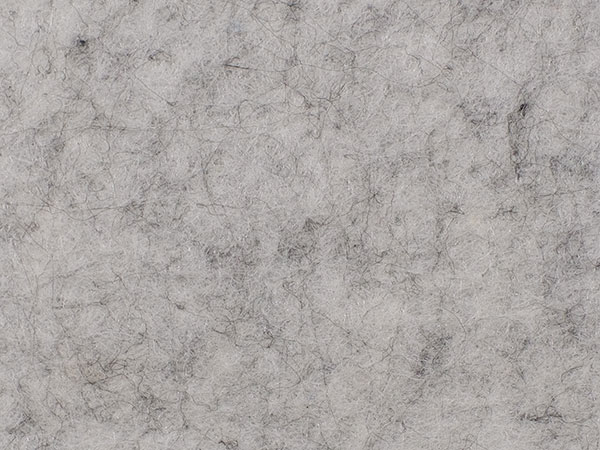 Silver Gray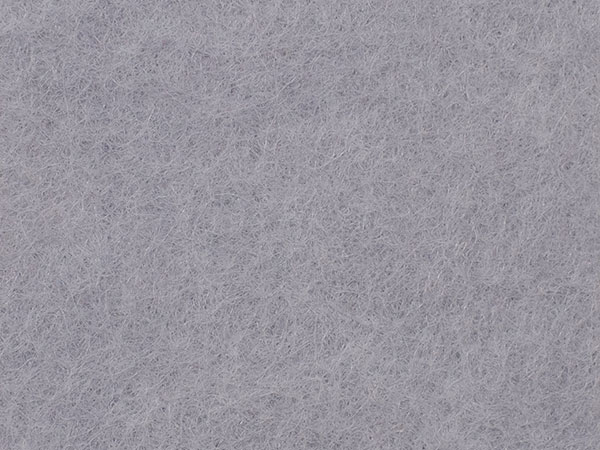 Pearl Ice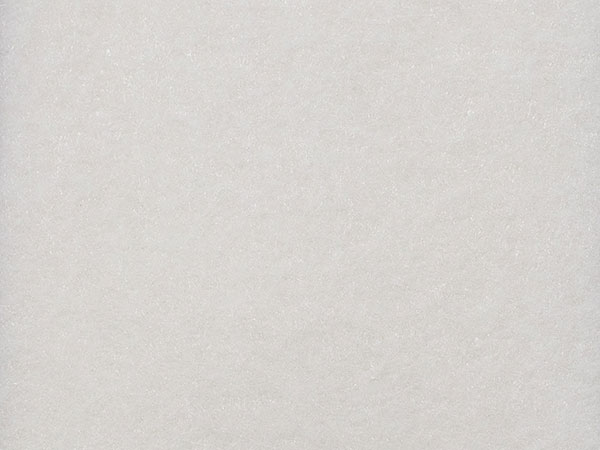 Classic White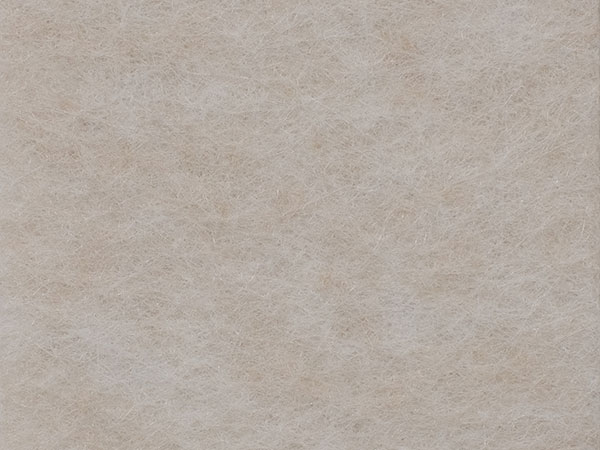 Natural Linen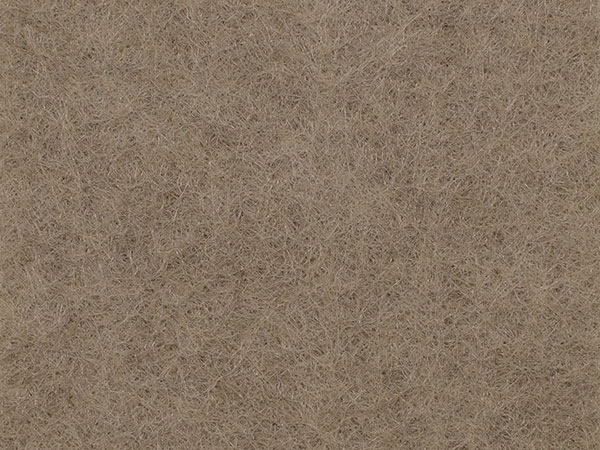 Hazelwood
Premium Colors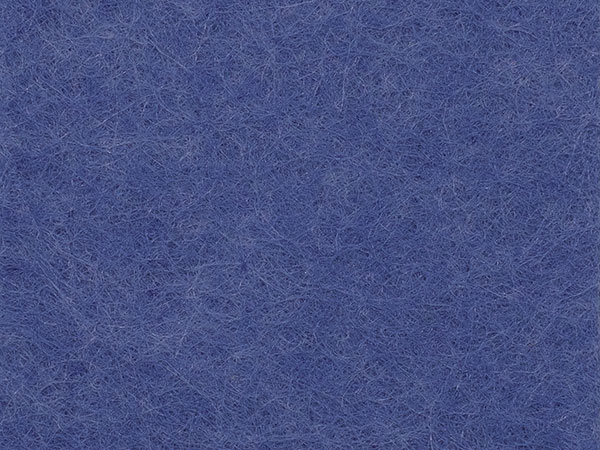 Cornflower Blue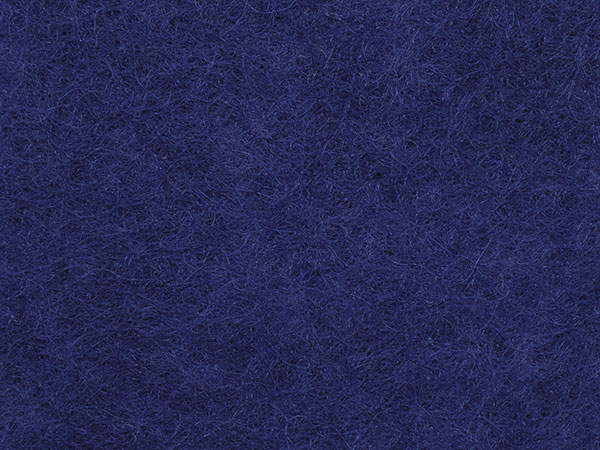 Denim Blue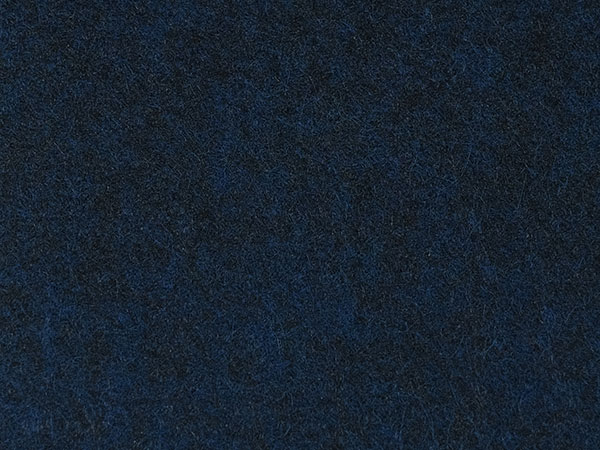 Midnight Blue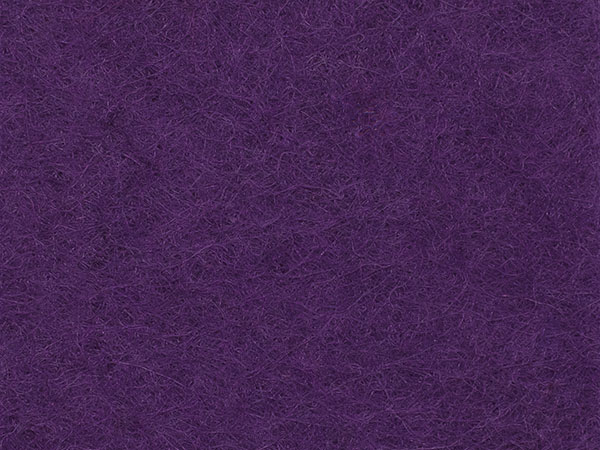 Deep Purple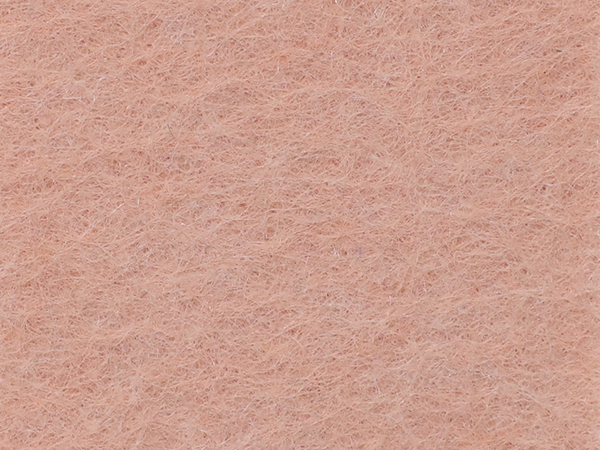 Blush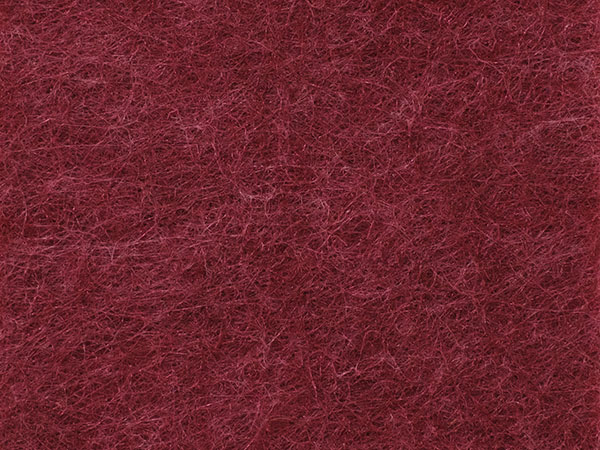 Berry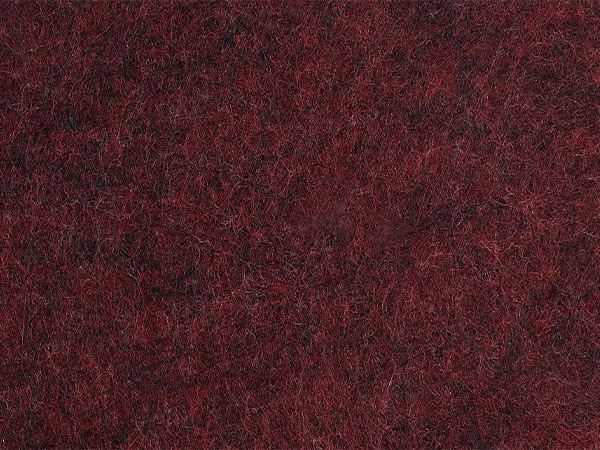 Brick Red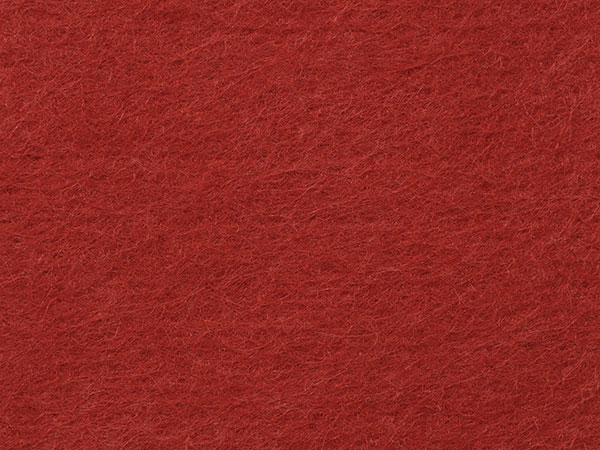 Cherry Red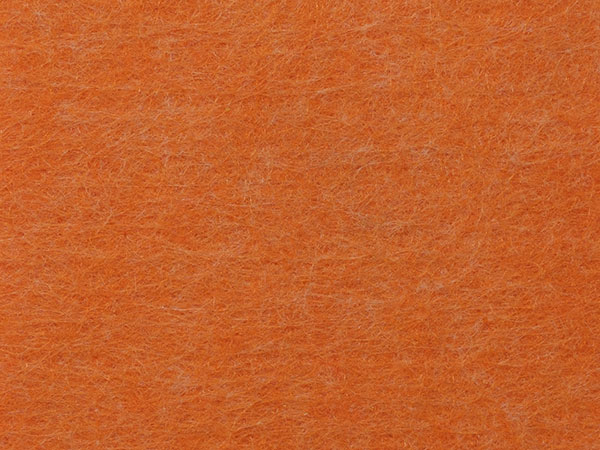 Carrot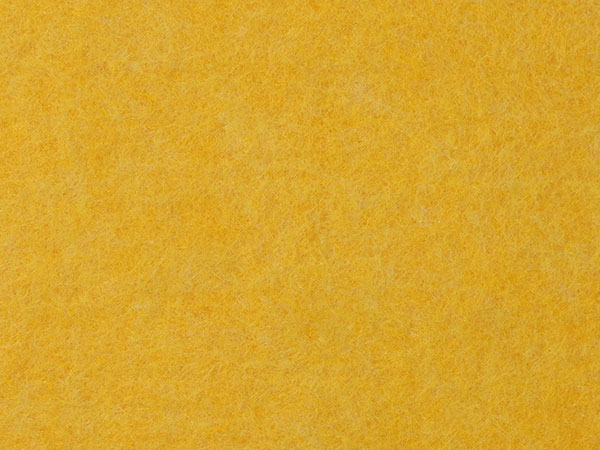 Pineapple
Lime Green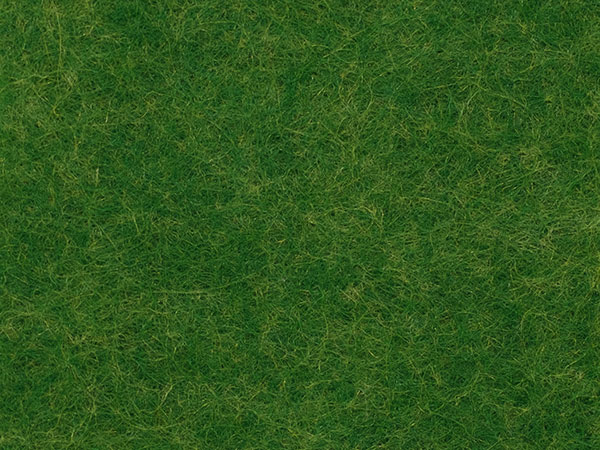 Emerald Green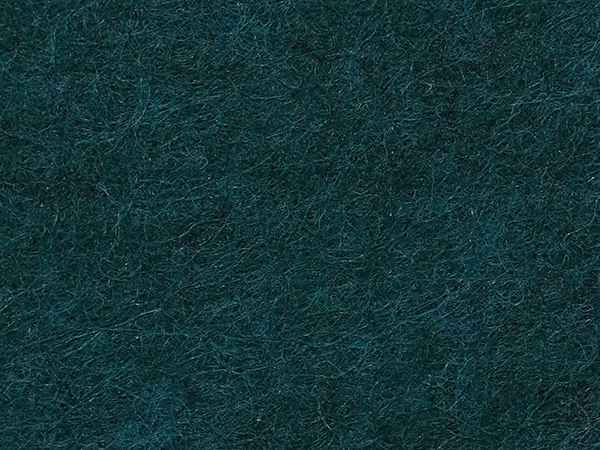 Deep Water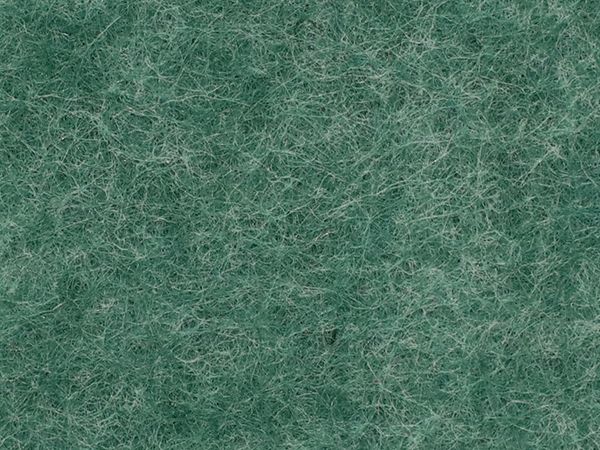 Sea Foam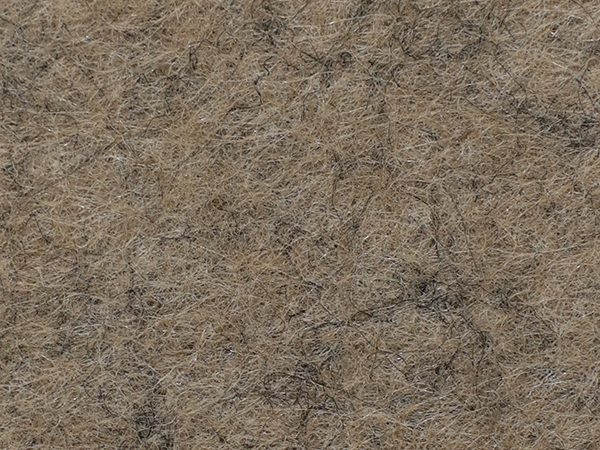 Limestone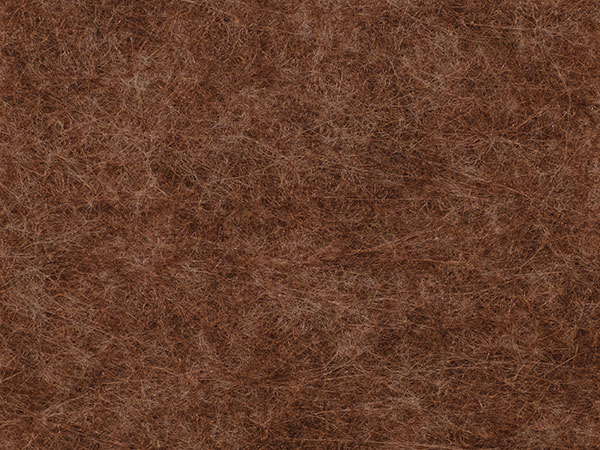 Cinnamon