Custom Capabilities
In addition to the myriad of design possibilities offered by the standard options of our acoustic solutions portfolio, our customization capabilities allow you to add that very special touch to your project. Bring your ideas to our team at acoustic.solutions@focalpointlights.com!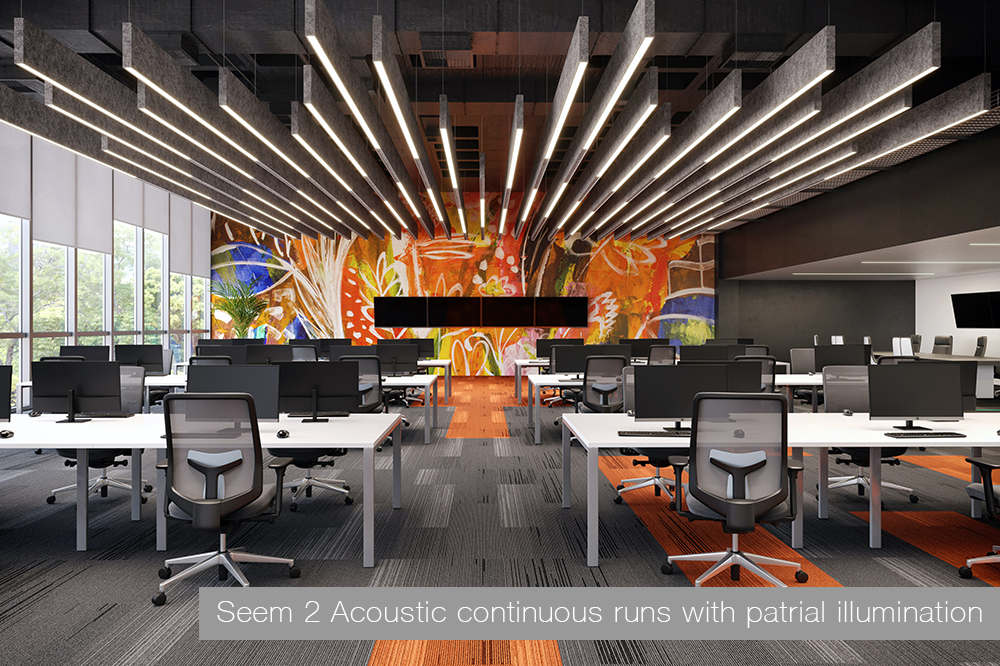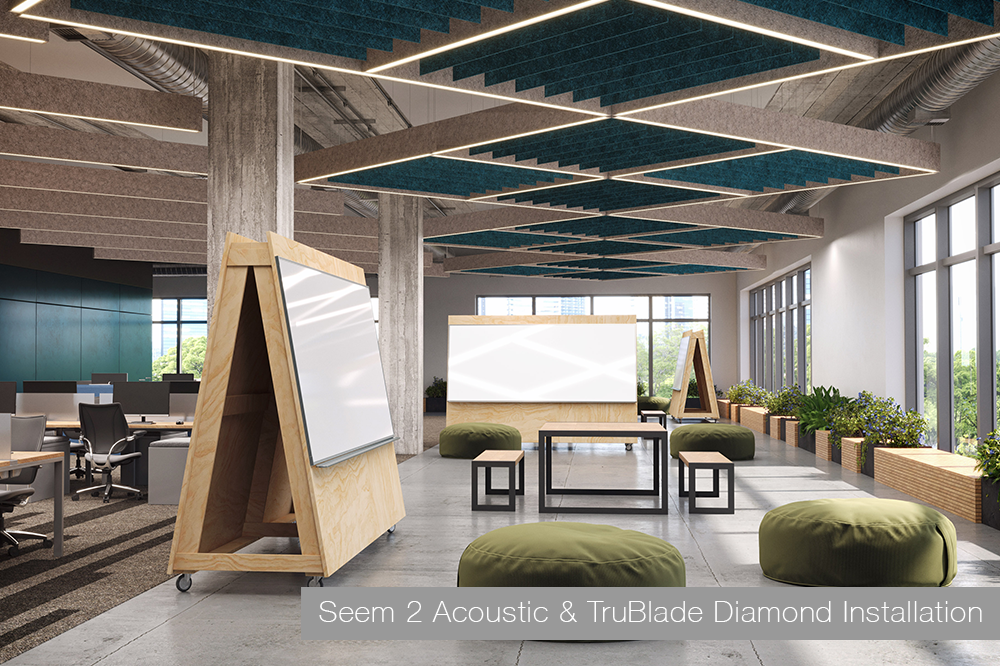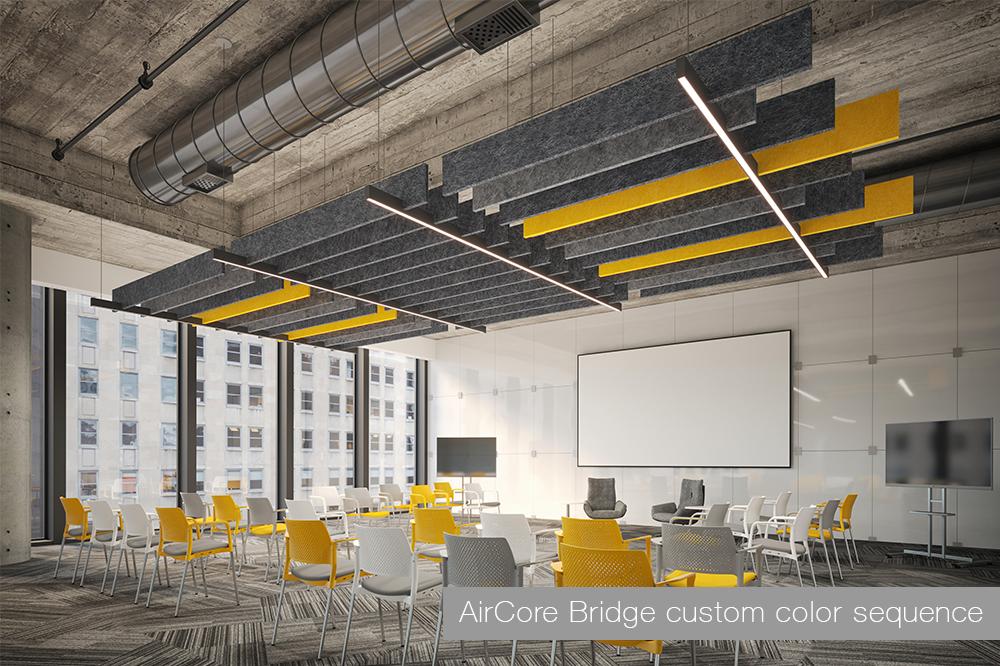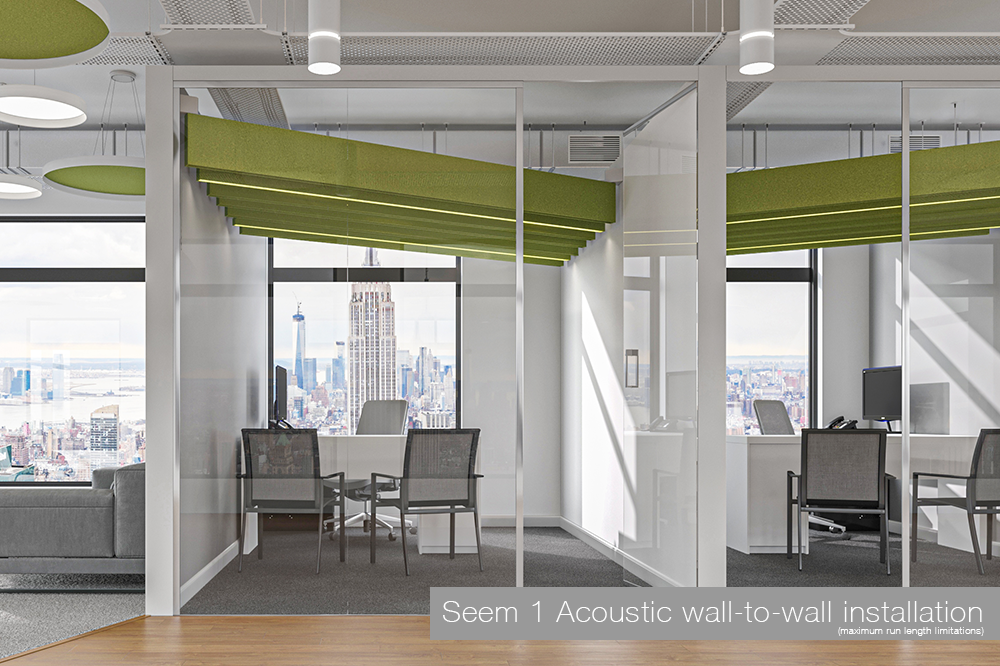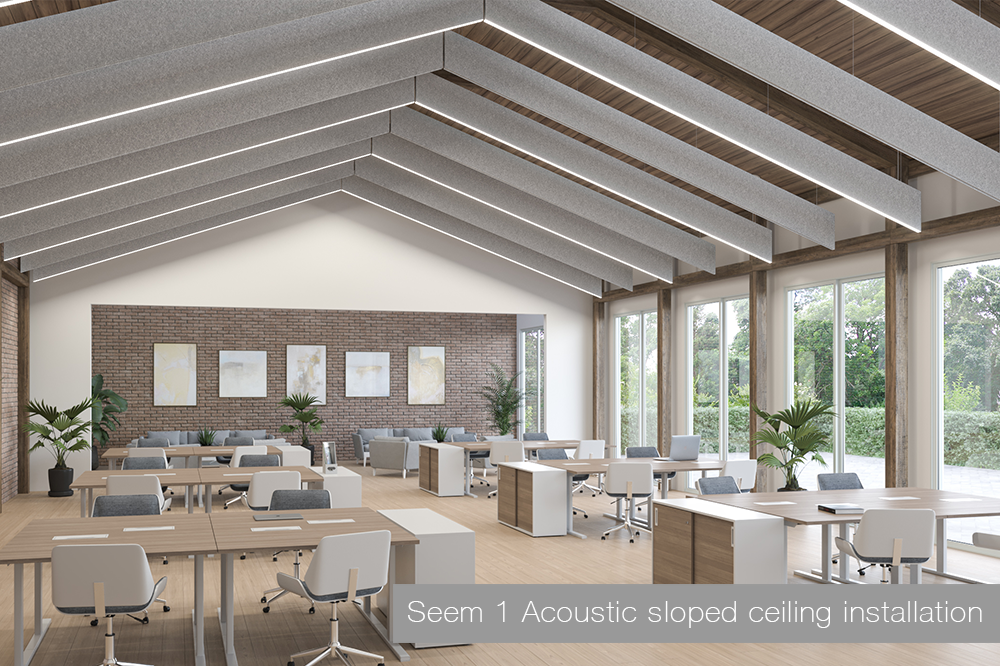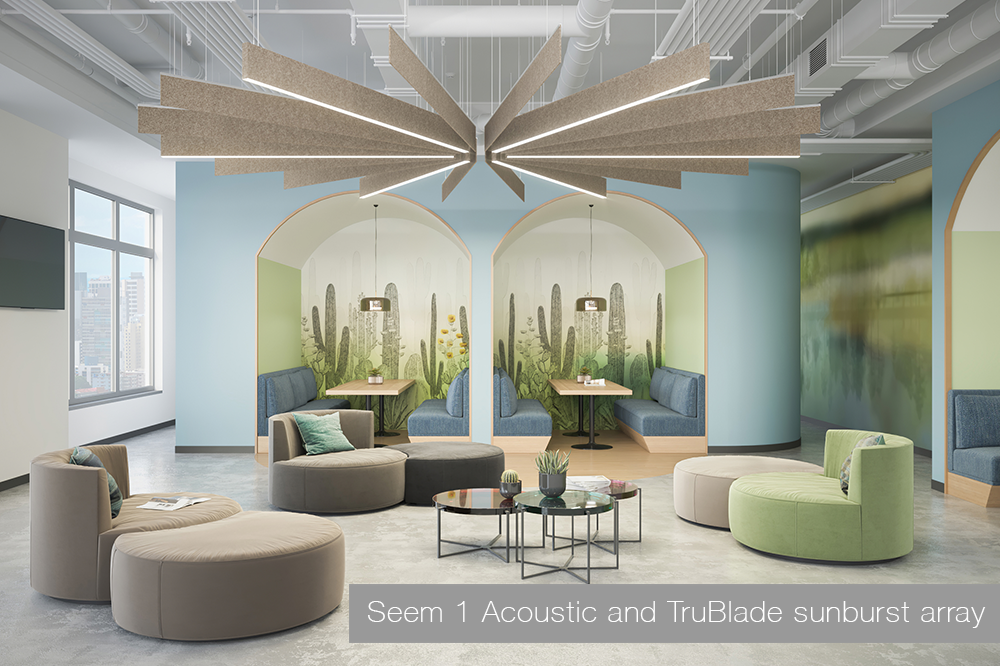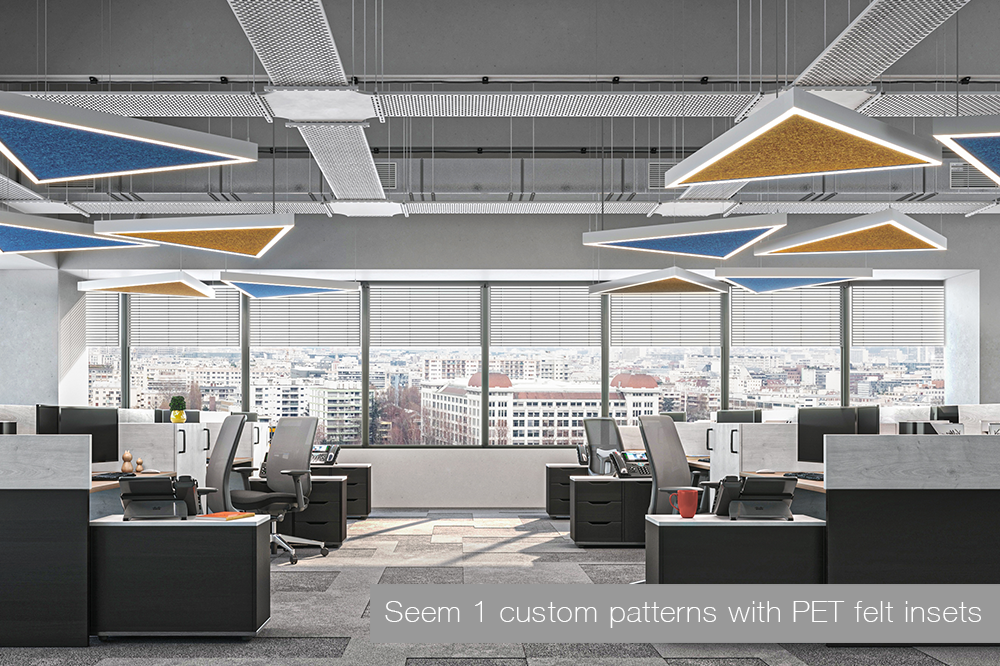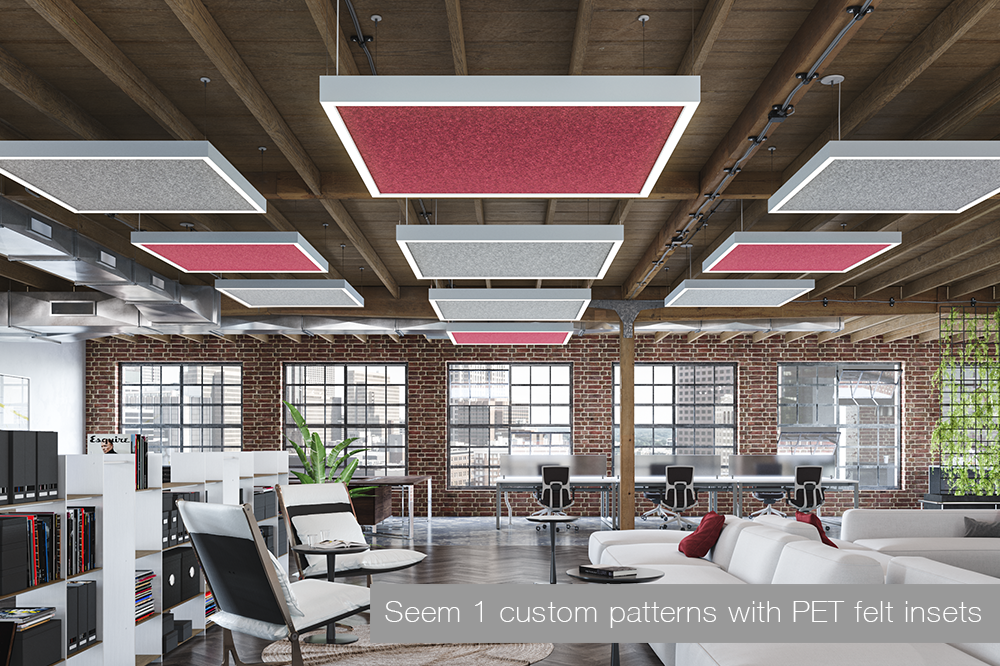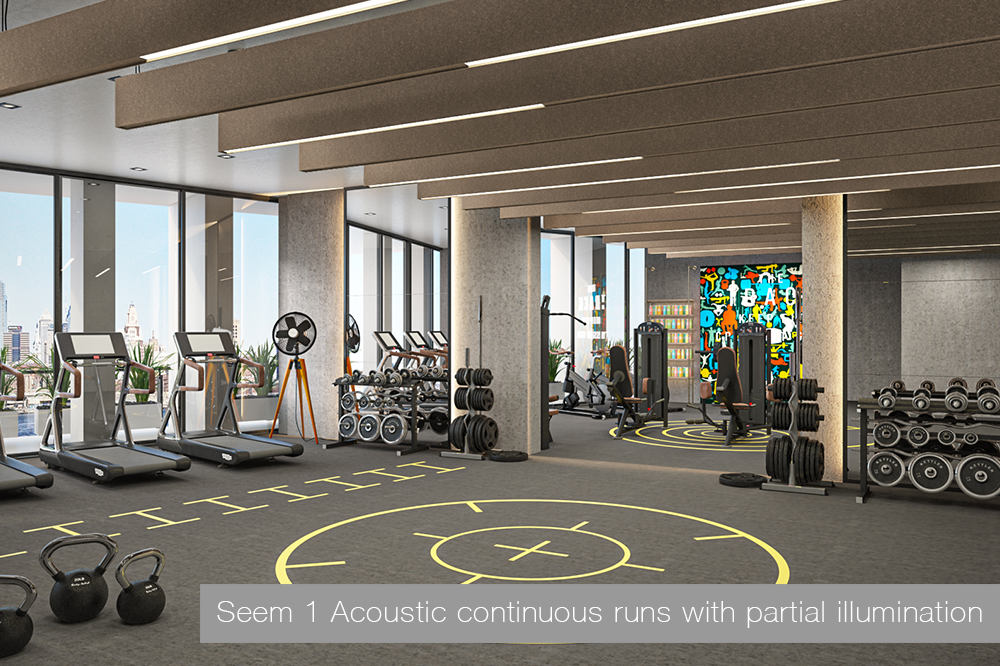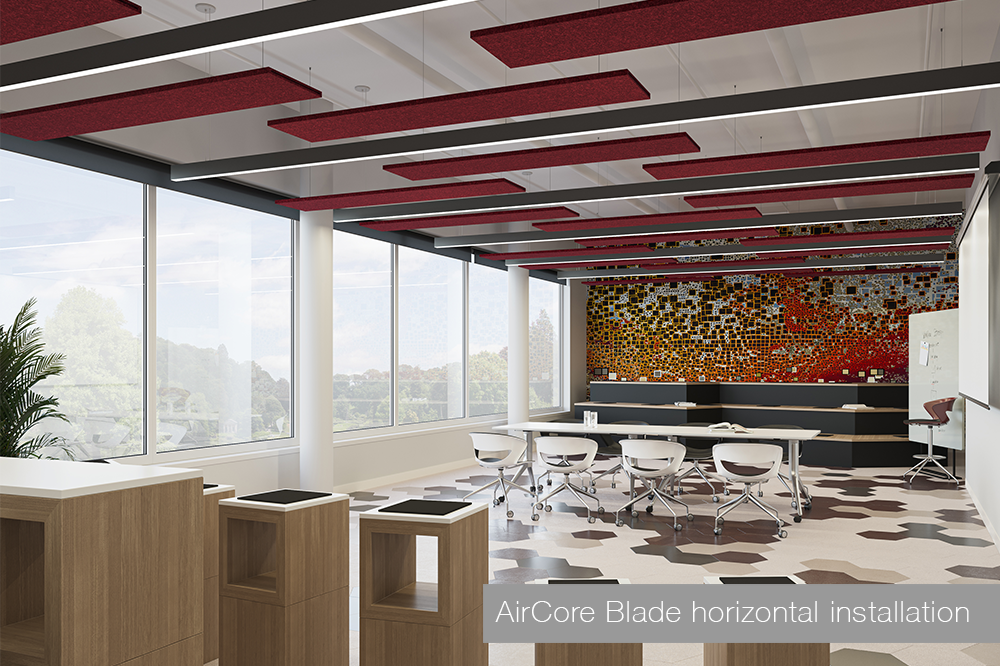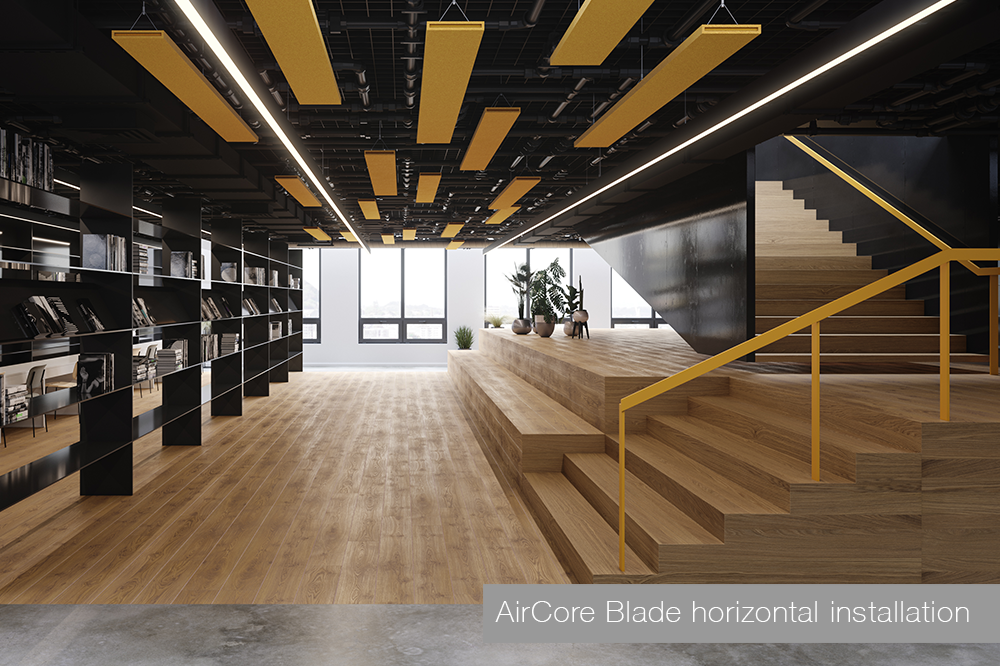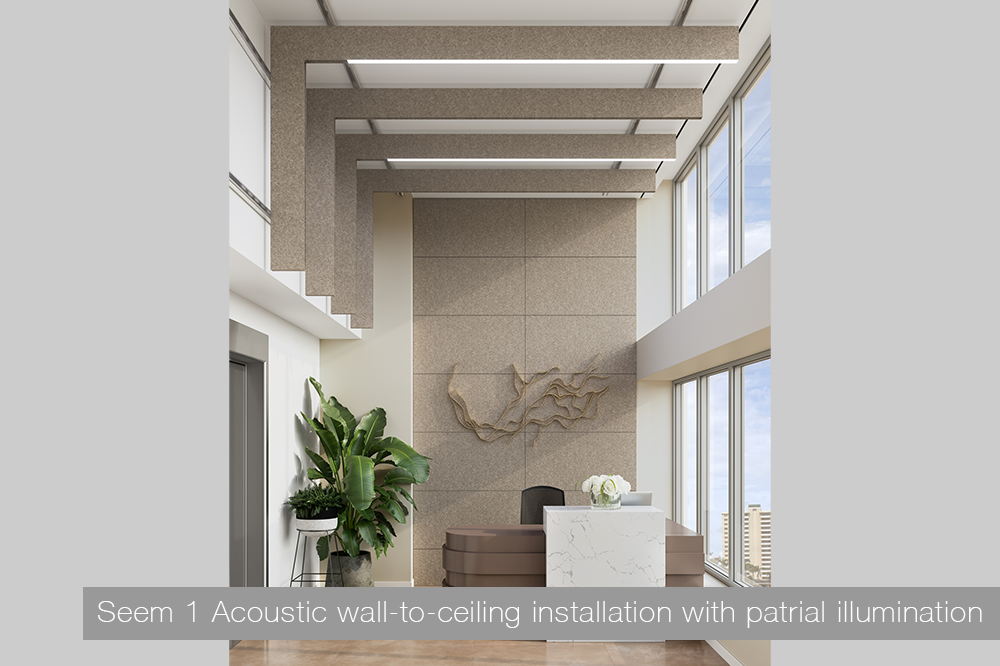 Acoustic Material Properties
Focal Point Acoustic Solutions are available in a variety of colors. A broad palette, ranging from neutral colors to bold hues, provides design flexibility and personalization for any project.
Standard Colors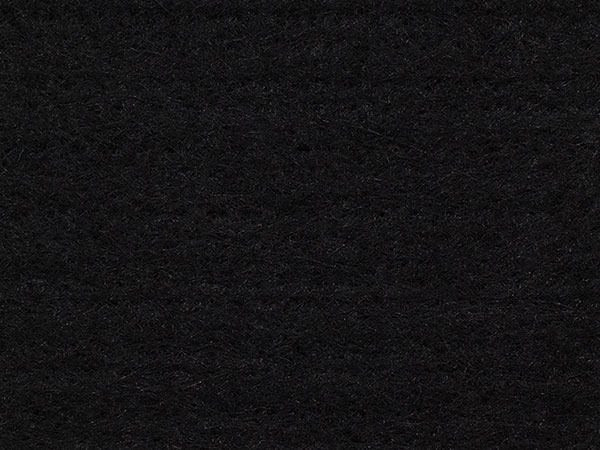 Pure Black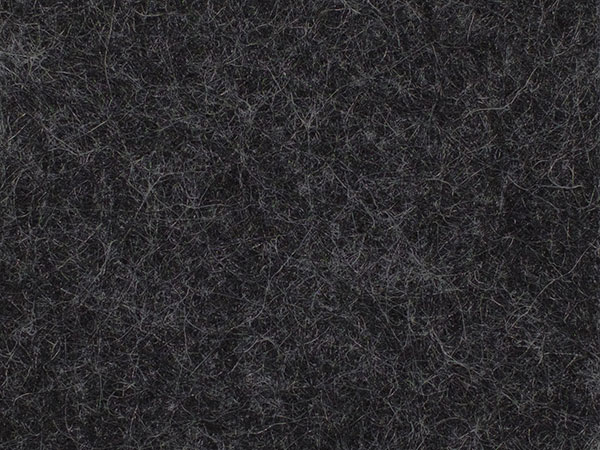 Charcoal Gray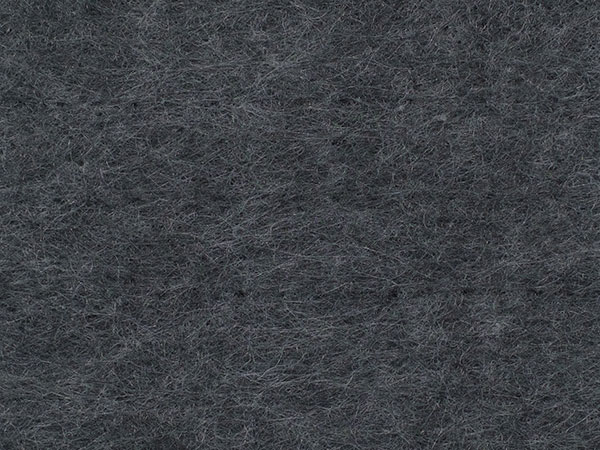 Slate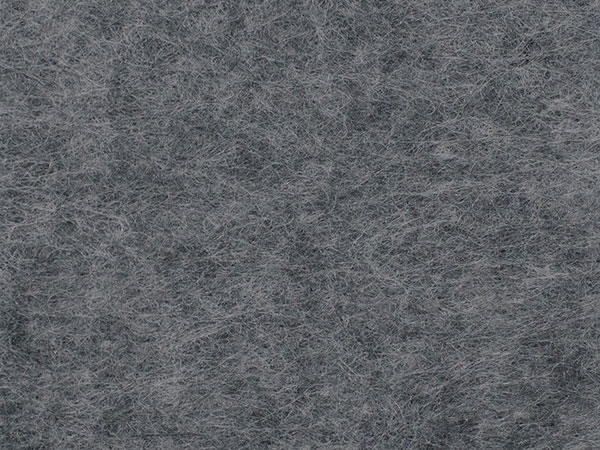 Shadow Gray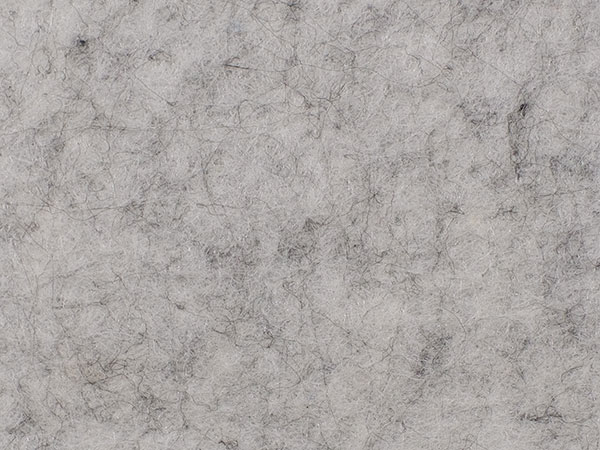 Silver Gray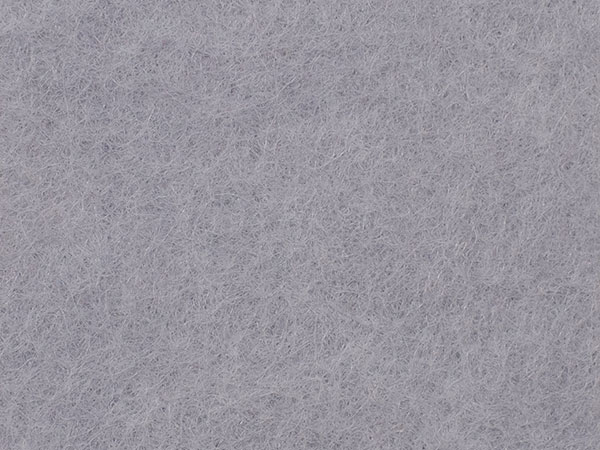 Pearl Ice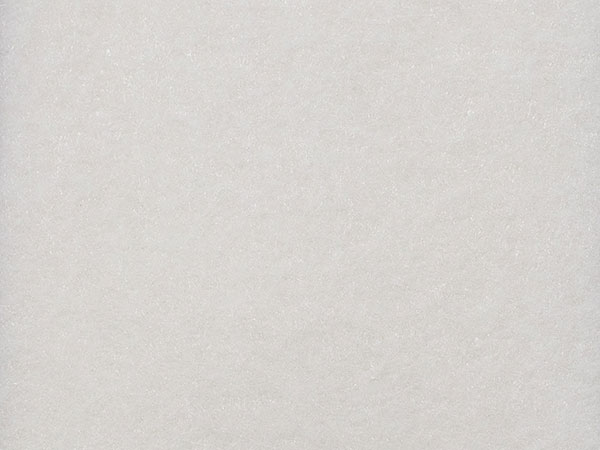 Classic White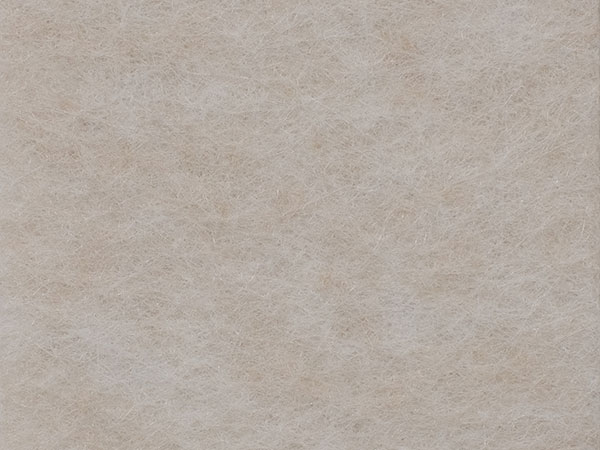 Natural Linen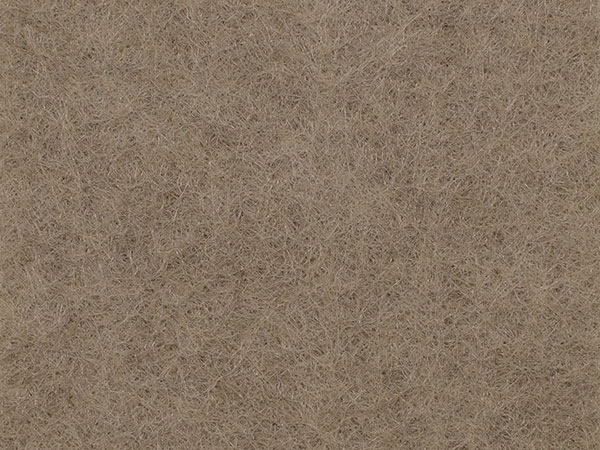 Hazelwood
Premium Colors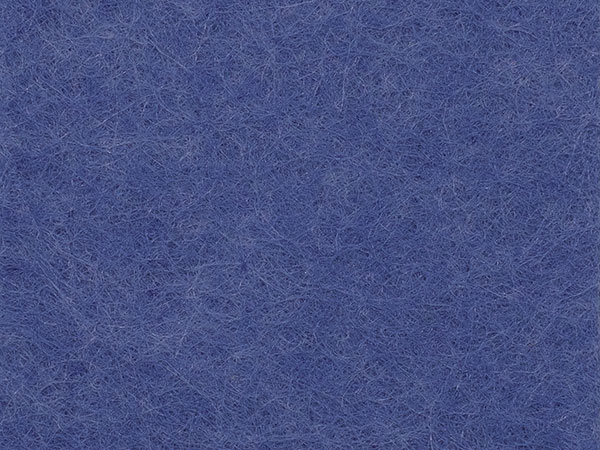 Cornflower Blue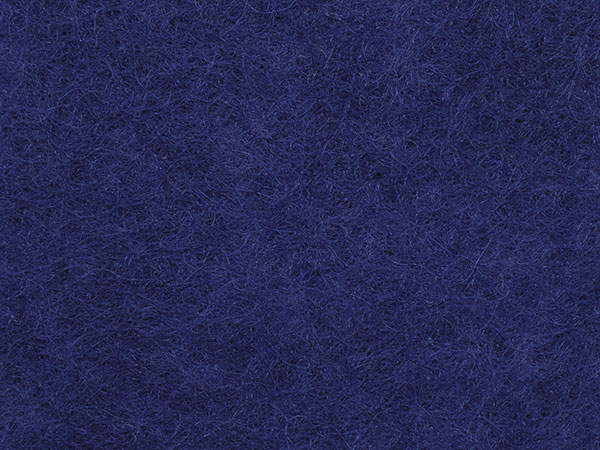 Denim Blue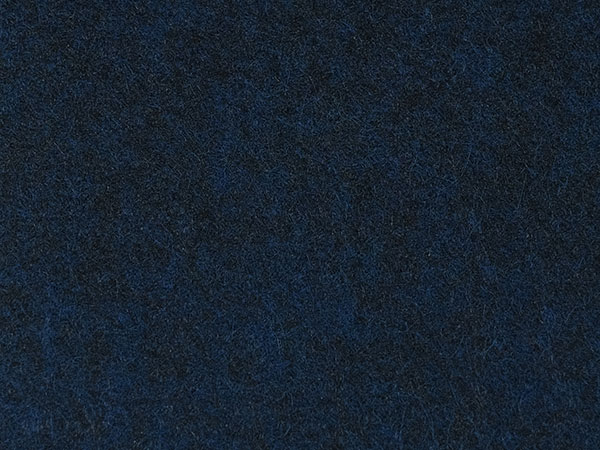 Midnight Blue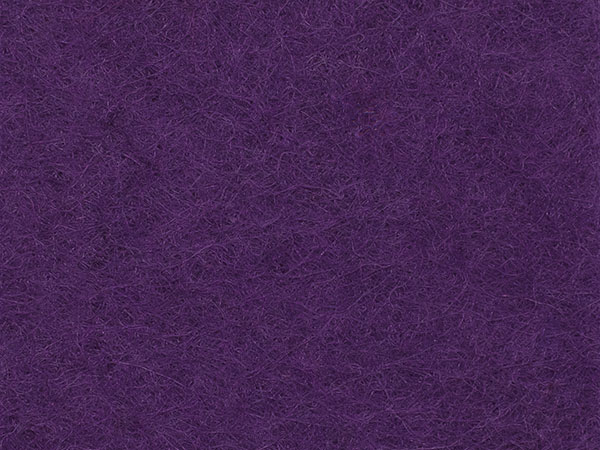 Deep Purple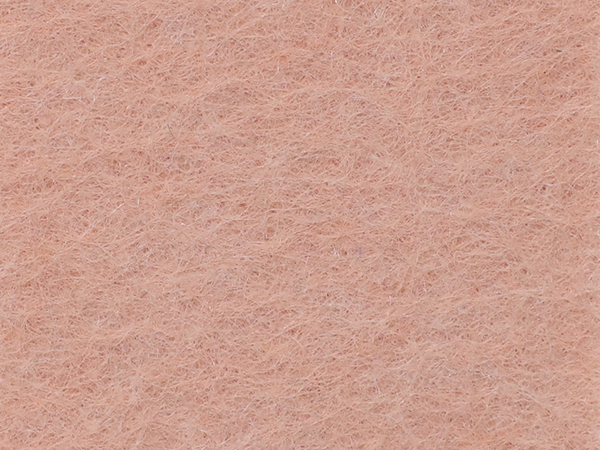 Blush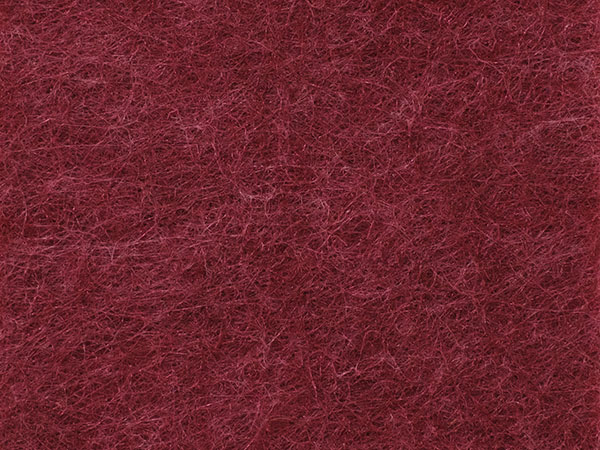 Berry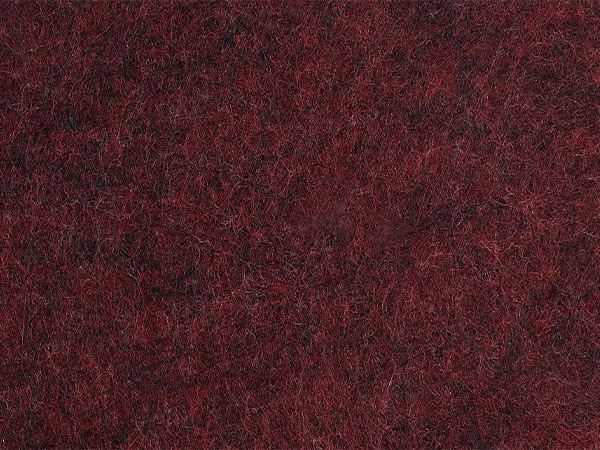 Brick Red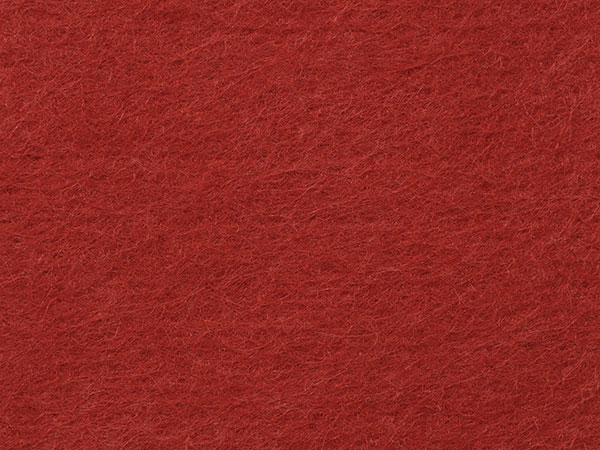 Cherry Red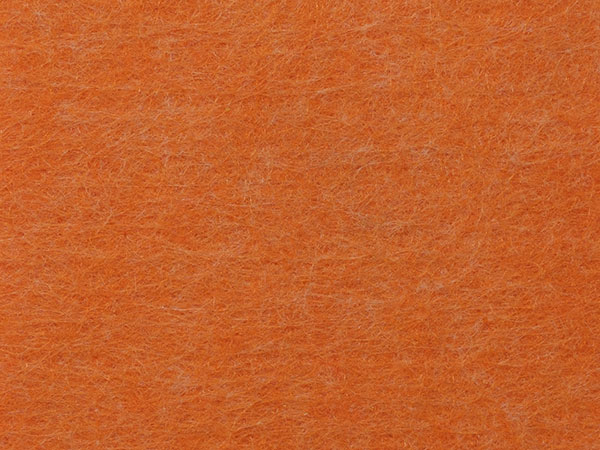 Carrot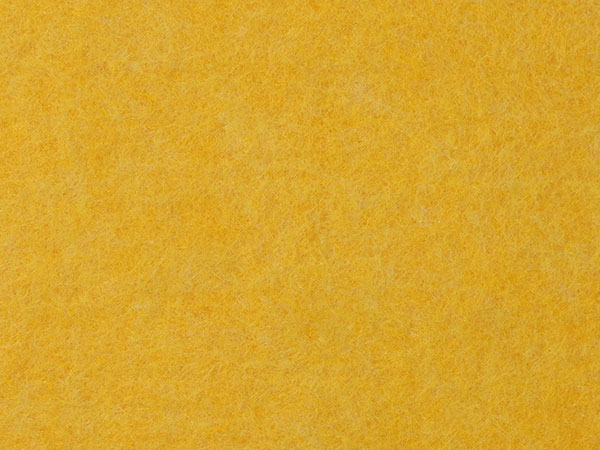 Pineapple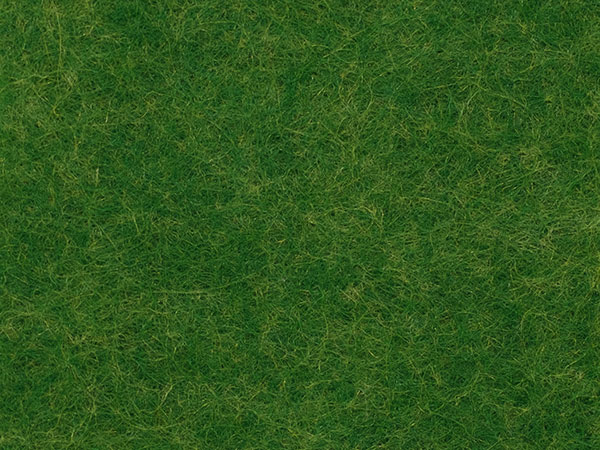 Emerald Green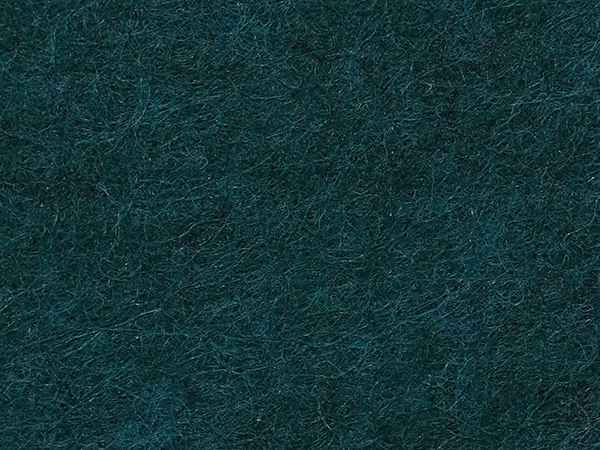 Deep Water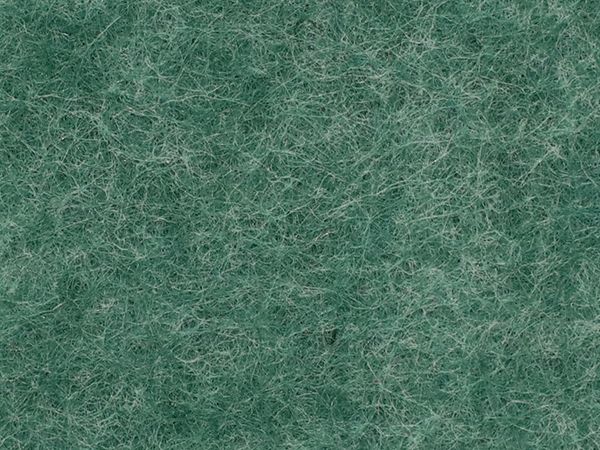 Seafoam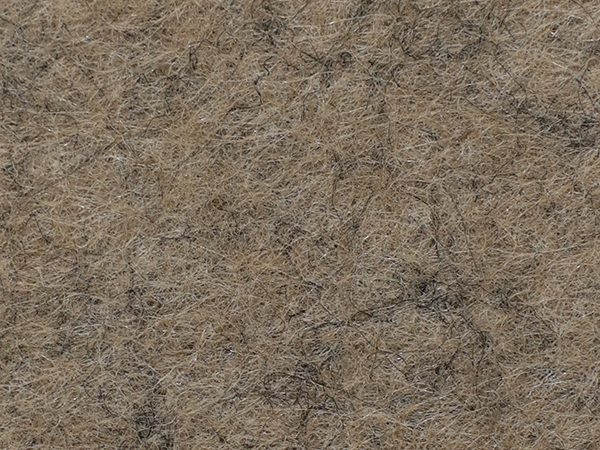 Limestone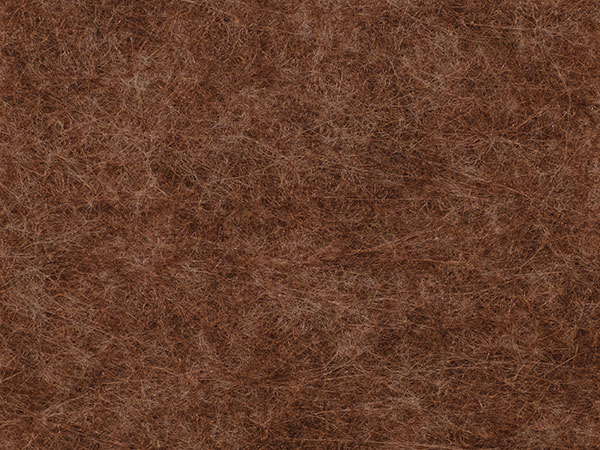 Cinnamon