Contractor Zone
What Focal Point's doing to keep your jobs profitable
Design, engineering, manufacturing, fabrication, assembly, testing, customer service, shipping, billing... everything you could possibly need from Focal Point comes from the middle of America, out of our Chicago headquarters and manufacturing facility. Because all facets of Focal Point are connected by hallways, not highways, we can be very responsive, as we have total control over everything needed to deliver high quality products and superior service, time after time.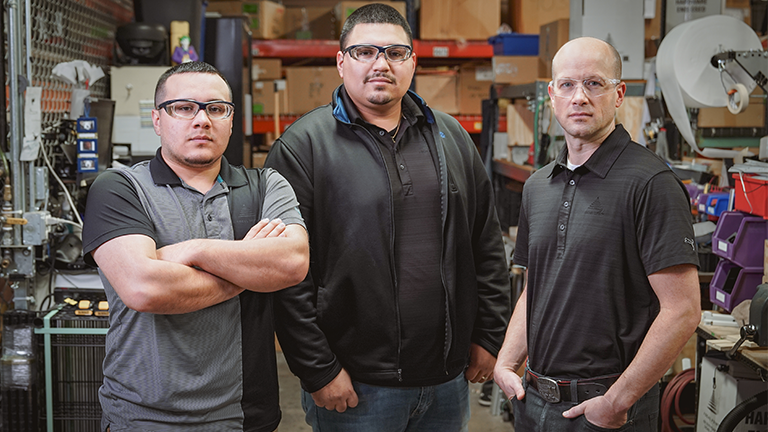 A Field Service team second to none
Take a group of pros off the production line, put a former electrical contractor in charge of them, and you've got the Focal Point Field Service team. No matter if you need a missing part, or are looking for installation tips or troubleshooting help, our Field Service team is there to help you. And because everyone is located in Chicago, where all of our products are made, your needs get resolved quickly – as in hours, not days.
FOR FIELD SERVICE ASSISTANCE CALL 773-247-9494, option 2
If your Focal Point product is not working as expected, or has been damaged in shipping, our Field Service Reference Guide gives you the type of information we need to more rapidly respond to your issue.
Contact Field Service
Online instructional videos for speeding up installation times
Installation videos are available below, from the product pages, and our YouTube channel. Make sure to watch them and to contact our experts with any questions you might have.
Special contractor ordering solutions
A specification grade contractor package
Everything you need to competitively bid or source products for quick-turn projects: a special collection of luminaires that can cover all main applications of a job. They're easy to install, competitively priced and available for fast delivery.
Contractor Package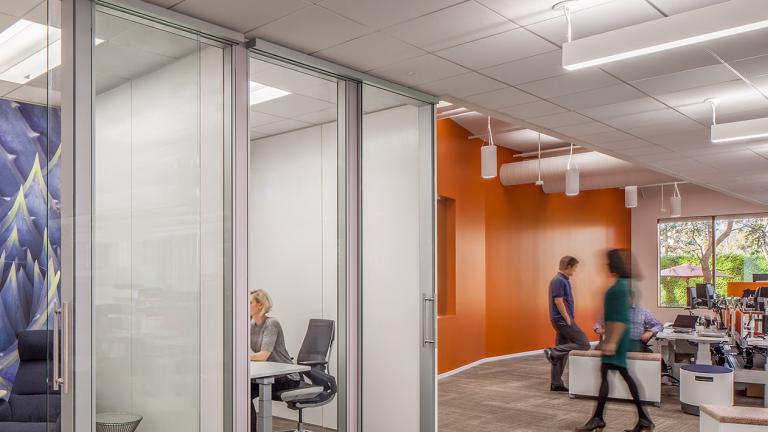 Connected Solutions program
For meeting today's needs for smarter building management and communications, Focal Point's Connected Solutions includes a wide selection of luminaires that interface with popular whole building lighting control systems, including Acuity nLight, Enlighted, Legrand Wattstopper, Lutron, Encelium, Cooper WaveLinx, NX Lighting Controls, and Crestron. Learn more.
Connected Solutions Brochure
Connected Solutions Selection Guide