Specialty Ceilings
Easily integrate lighting into specialty ceilings with Seem
Focal Point's ever-growing Seem family is a favorite for a variety of applications and ceiling conditions, thanks to a vast selection of lensing and mounting options. Suspended, recessed, surface and wall mount Seem luminaires, with nominal apertures from 1.5 to 6 inches, integrate seamlessly in open, hard surface, wood, drywall, and grid ceilings, as well as a variety of new, specialty ceilings.
Growing in popularity, various types of specialty ceilings, often featuring wood, metal, or other materials, offer differentiated looks and pose unique lighting integration challenges. Those are easily overcome when using Seem 1, Seem 2, Seem 4, or Seem 6.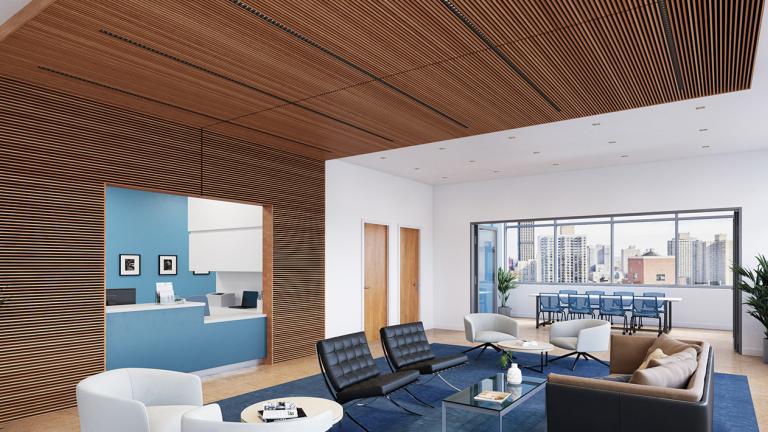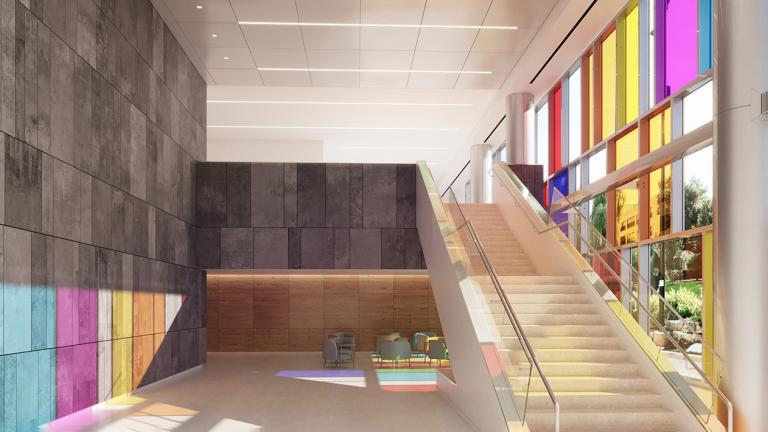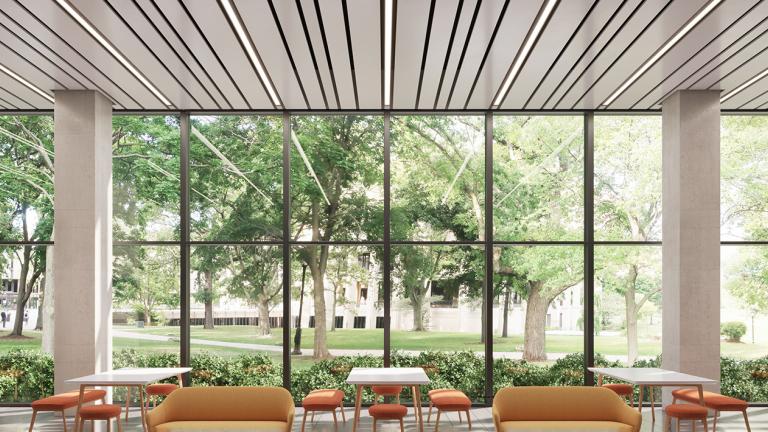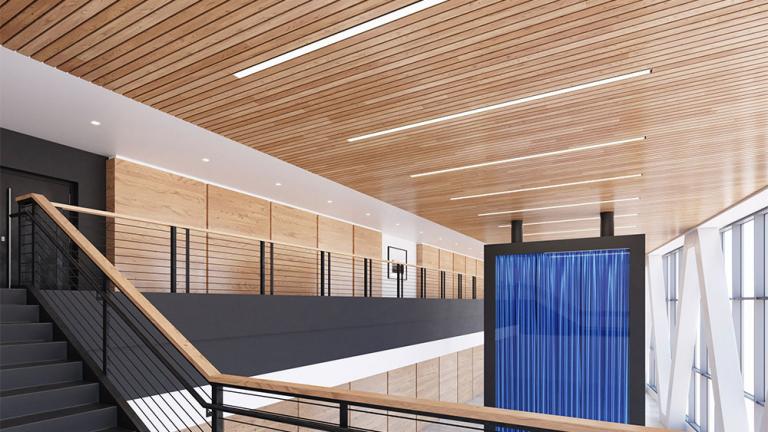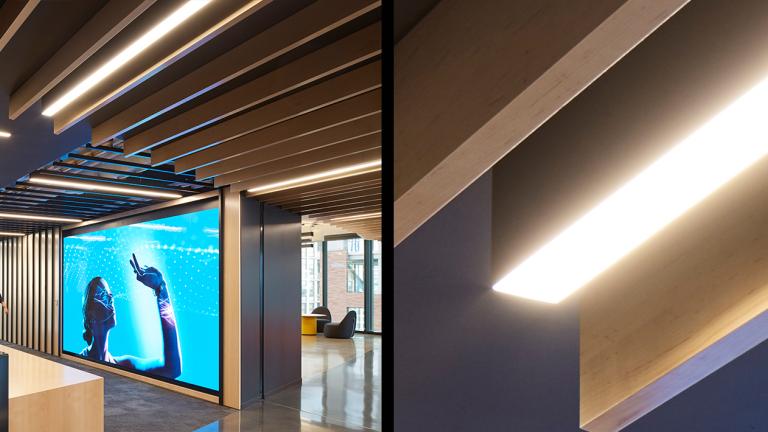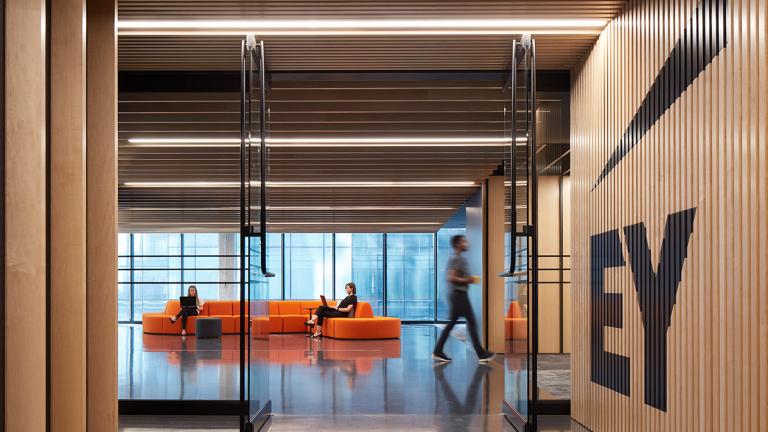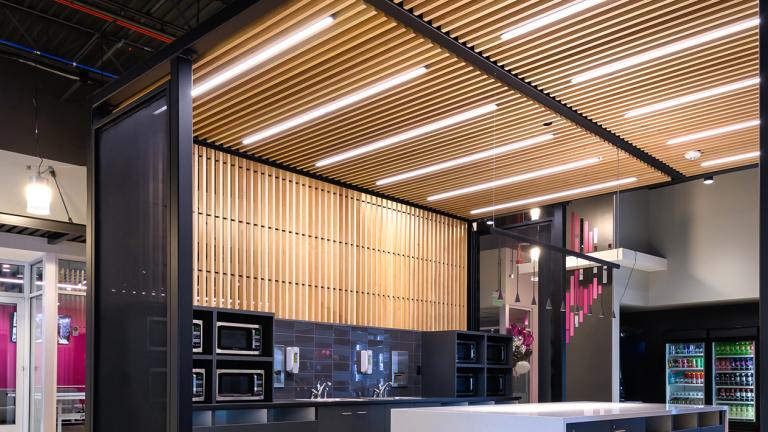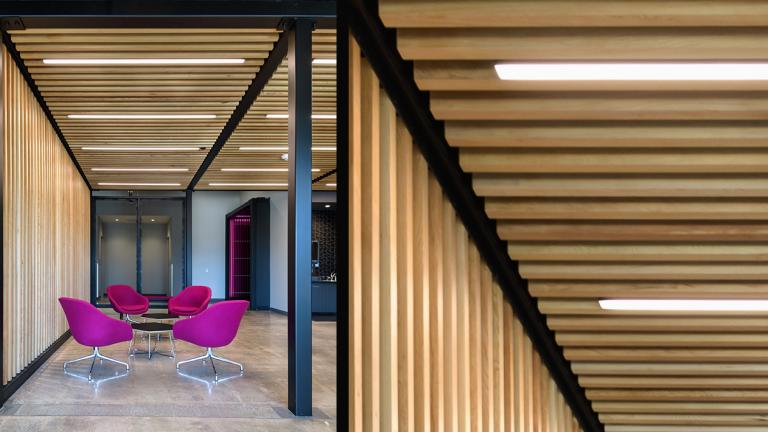 Application Examples
Wood slats, metal grilles, ceiling panels or tiles… specialty ceiling options are multiplying, and Focal Point supports easy lighting integration with our Seem family of linear luminaires. At once stylish and subdued, and with multiple aperture and lensing options, Seem luminaires imbue the space with optimal lighting while letting the ceiling shine.  
Specialty Ceiling Integrations Brochure