Working With Us: Exceptional Opportunities
Our employees are our greatest asset. We're looking for dynamic people who get excited about contributing their unique expertise and skills and can thrive in a collaborative culture devoted to creating the best in architectural lighting. Check out the testimonials below and hear directly from our employees what makes Focal Point so special - from the work we do to the people who do it.
Explore Current Opportunities with Focal Point
Why Choose Focal Point?
Inspiring Work
Every day we live our mission of creating lighting solutions that enhance architecture and elevate the human spirit. Our products are recognized as the best in the business due to their premier quality, exceptional function and unique beauty.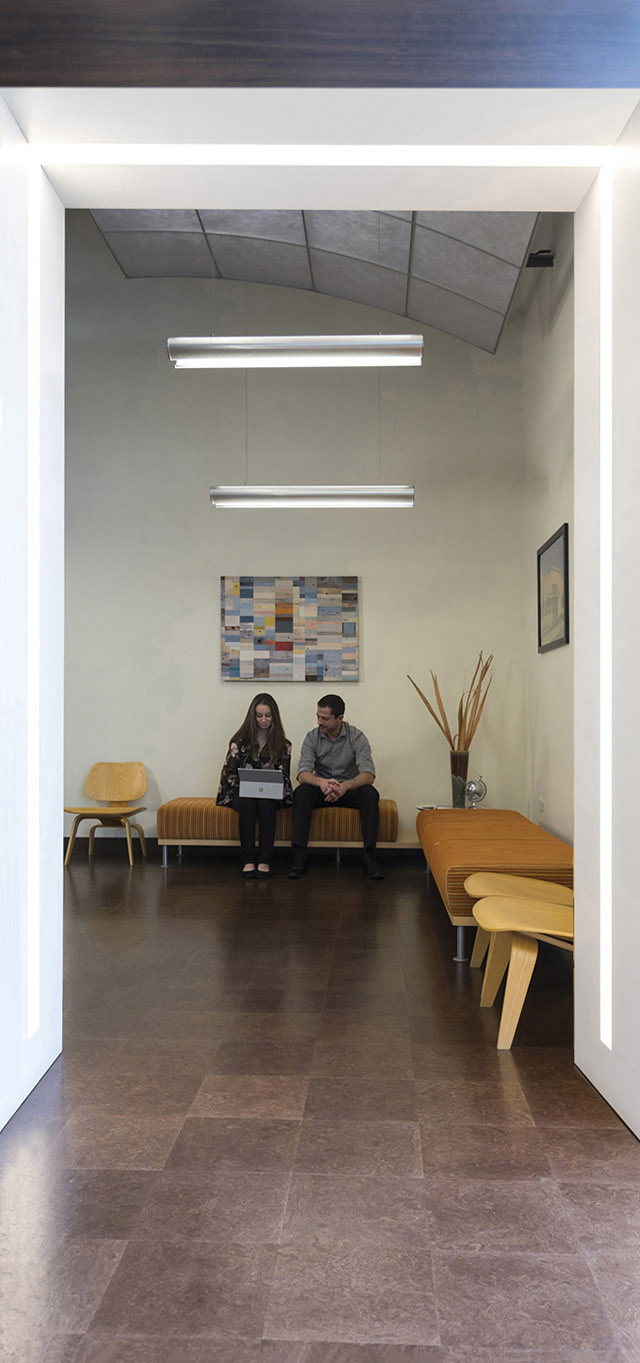 Leadership at Every Level
We're a family-owned company that urges every employee to act like an owner. We want – and expect – leadership from everyone, no matter your title or level. Our employees get to make a difference every day.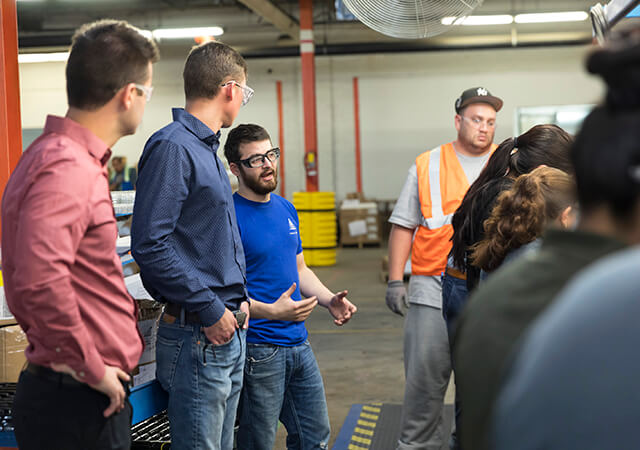 Focus on Fun
We work hard and have fun doing it. From our ping-pong league to the employee band, there is something for everyone at Focal Point. Employees also enjoy regular team-building events, company celebrations and opportunities to give back to the community.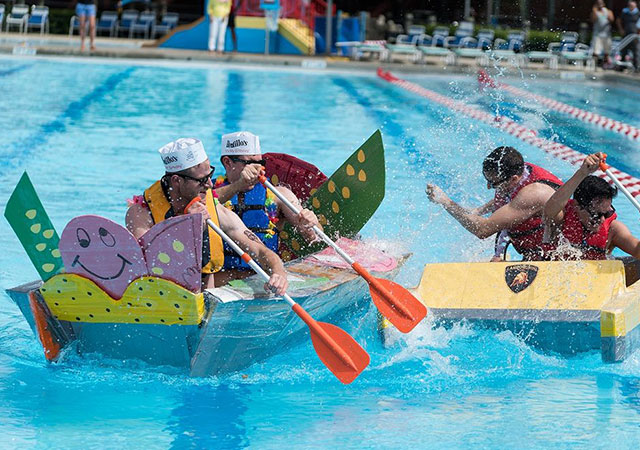 Culture of Innovation
If you think there isn't much new in lighting, think again. Technology is rapidly changing our industry and we're right at the forefront. We're investing in innovation and pushing boundaries as we design for the future.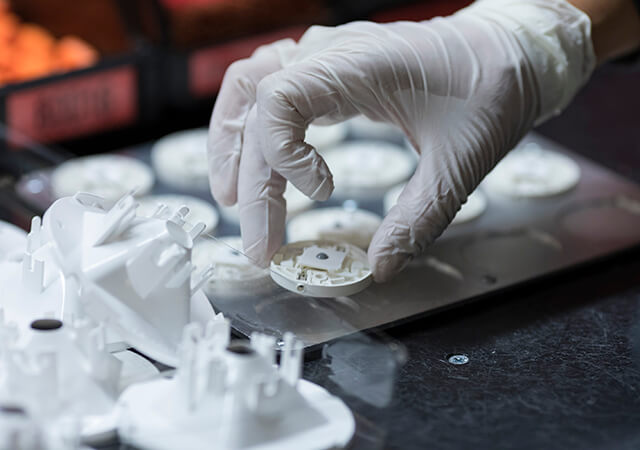 Expect the Unexpected
Everyone who walks through our doors has the same reaction: WOW. Our modern office space located near downtown Chicago is full of amazing amenities and cutting-edge equipment. And, being a family-owned company there's no corporate feel; instead it's a close-knit culture where everyone knows your name.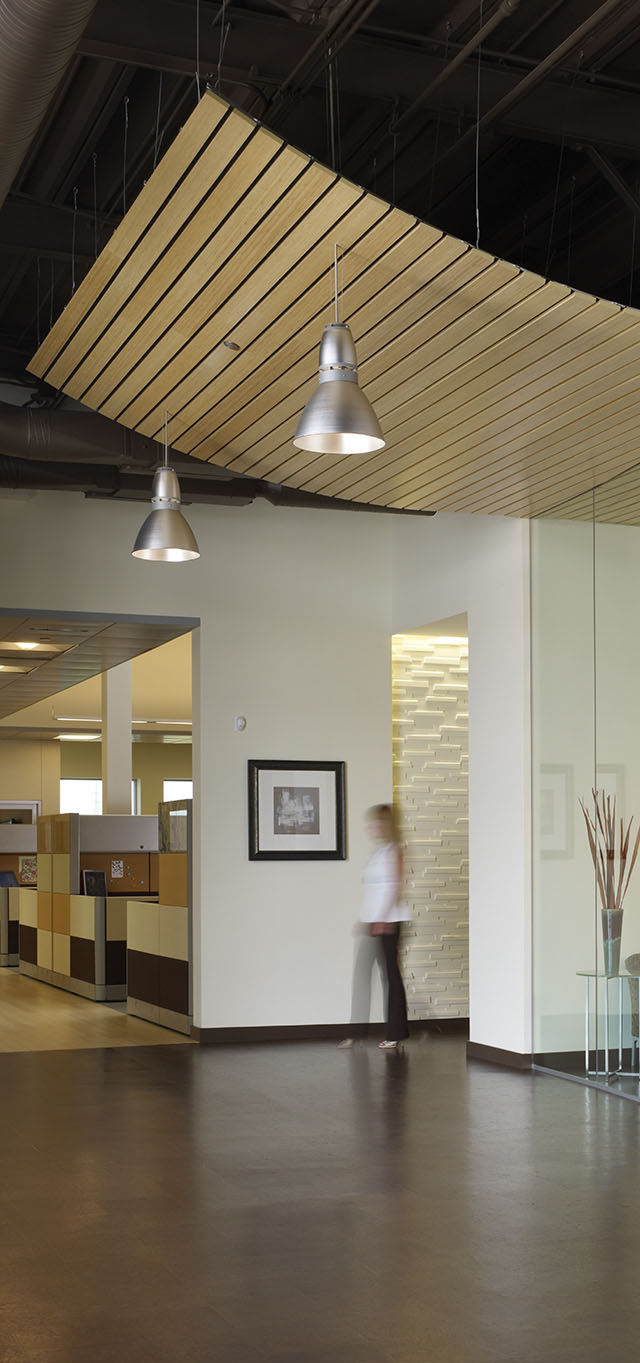 Benefits that Benefit You
We want every aspect of our company to be exceptional, including how we treat our employees. We offer competitive pay and a full range of benefits like tuition reimbursement and parental leave. We also support alternative work arrangements and subsidize employee lunches at our on-site pop-up restaurants.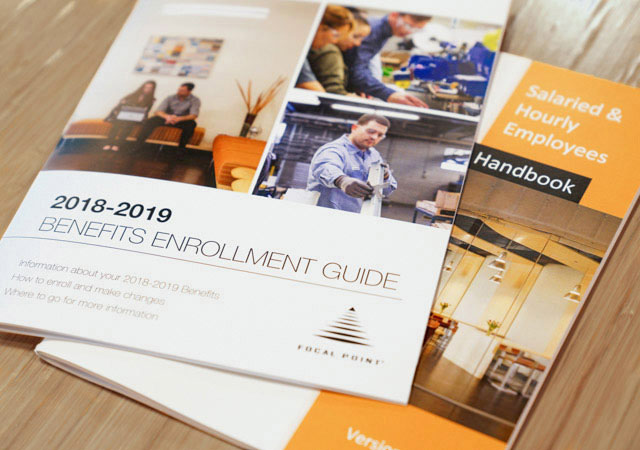 Values-Driven
Our employees consider our values one of the best things about working at Focal Point. We operate with integrity and will always choose to do things the right way versus the easy way. It's work you can always be proud of.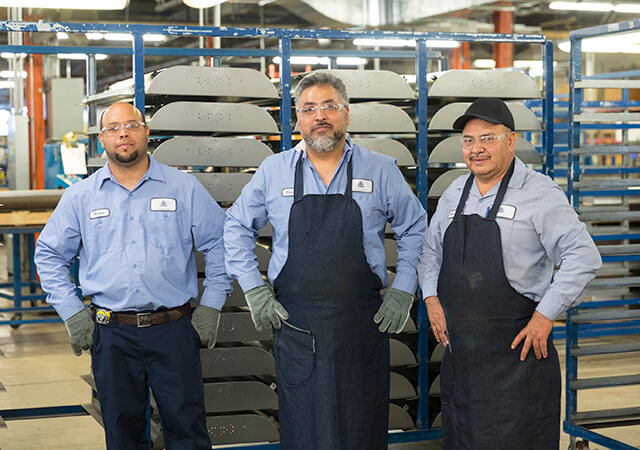 Growth
We're all about growth – and not just the kind that impacts the bottom line. Our culture of development ensures employees have the resources they need to grow their skills and capabilities. We don't want you to have a job here, we want you to have a career.