About Us
For more than a quarter of a century, Focal Point, a brand of Legrand, has brought it all to light with beautiful, efficient luminaires and acoustic solutions that stand the test of time, human-centric technology, and a commitment to being easy to do business with.
We are vertically integrated, Chicago-based architectural lighting and integrated acoustical systems manufacturer and pride ourselves on delivering exceptional products and services to those who specify and install them. Because we're separated by hallways and not highways, we control the process from conceptual design, to engineering, to manufacturing, through to shipping. As a result, we provide superior quality, customization capabilities, and quick answers, all from right here, in the middle of America.
In February 2020, we were acquired by Legrand, a global leader in electrical, digital building, and data center infrastructures. Legrand transforms the spaces where people live and work, through innovative products and solutions that deliver and manage power, light and data. Part of French-based Legrand Group, Legrand North and Central America (LNCA) is the company's largest division and the Lighting Sector counts five leading, North American lighting brands.
Who We Are
From the architectural hub of Chicago, we're bringing it all to light: design, engineering, manufacturing, customer service, and more. Our team of experts in architectural lighting and acoustics make specifying easier, customizing faster, and shipping quicker. We're committed to anticipating the needs of the architecture and design community, delivering timeless style, inspiring illumination, and technologies that enhance the built environment and elevate the human spirit.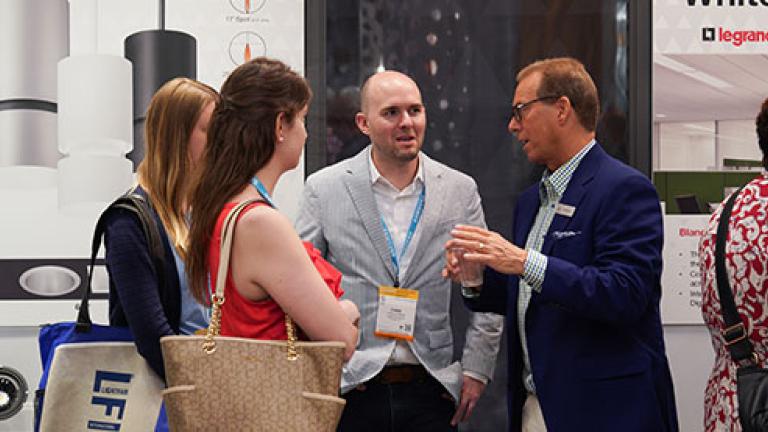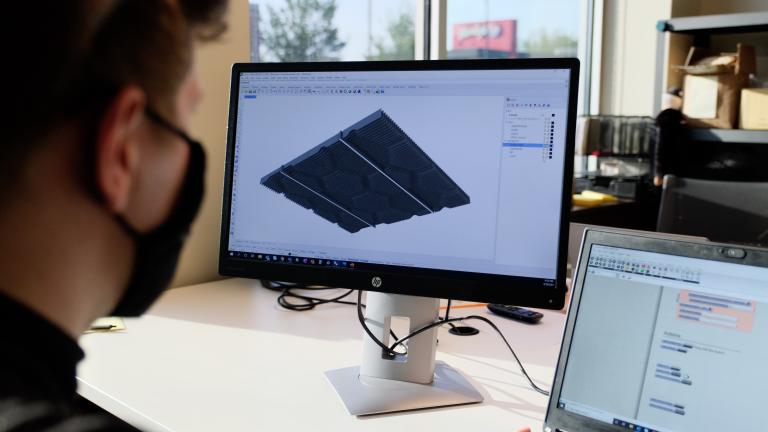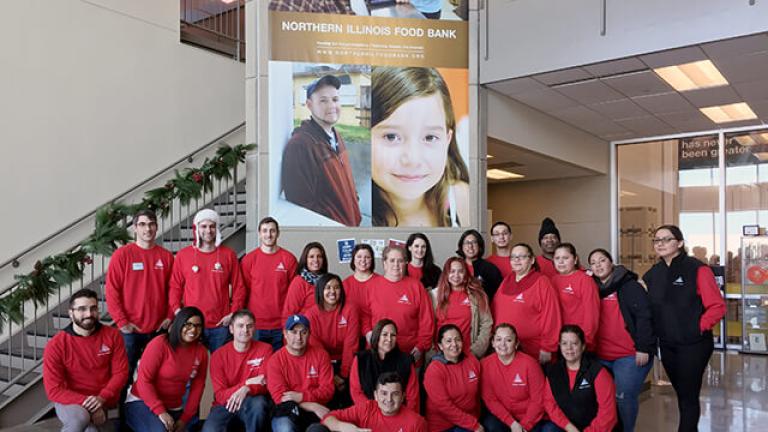 Company Values
To our customers, our employees, the architectural lighting, design, and contractor communities, we are committed to: 
Create great designs that stand the test of time
Cultivate a fully engaged and empowered workforce
Build and maintain long-lasting relationships based on trust and integrity
Always be easy to do business with
Contribute positively to our community and environment
Our values inspire every luminaire we create and every relationship we nurture, every day. 
Career Opportunities
Feeling inspired by our unique personality and values? Check out our Careers page, we are always looking for passionate individuals!