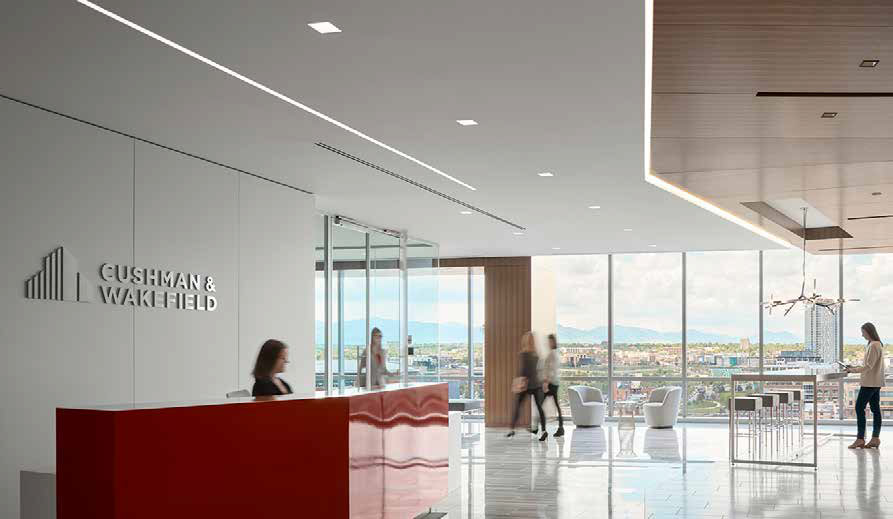 Designed to fit organically into architecture, Seem integrates with ceilings and walls in different configurations, bringing unity and harmony while delivering superior illumination. Seem supports the needs of diverse spaces with versatile shielding and distribution options. Create a statement, enhance the function and beauty of a space with Seem, a cohesive and flexible family of luminaires.
Seem Family Matrix
Flexibility in Design

Offers the ability to design diverse spaces using individual units or continuous runs in 1" increments.

Shielding Options

Flush (Lambertian, Batwing), Regress, Angled, Pop-Down or Pop-Up lens options provide design flexibility, uniform illumination, brightness control and visual comfort.

Various Mounting Styles

Provide flexibility in designing for diverse spaces with recessed, suspended, surface and wall mount options.