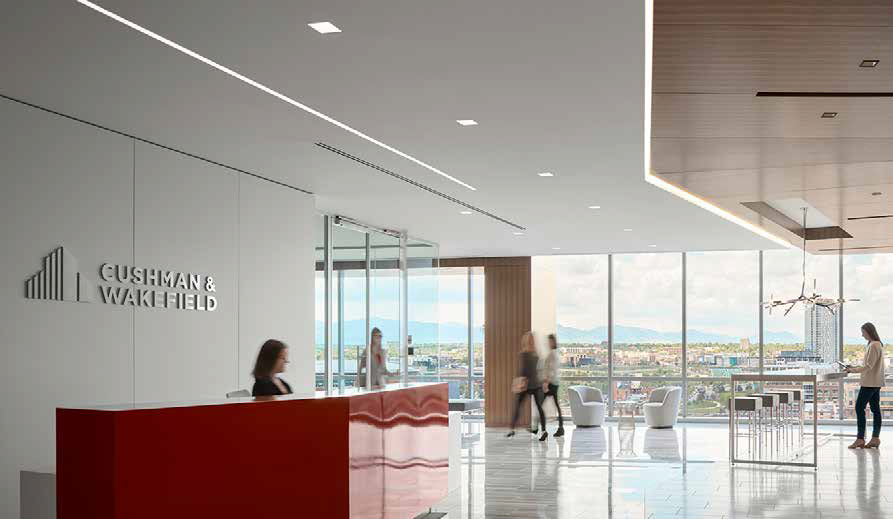 A family of 2.5" to 8" aperture luminaires, designed for flexibility with round or square apertures, multiple lumen outputs, beam spread options, and multiple trim and reflector finishes.
ID+ Family Brochure
Low Profile

Accommodates shallow plenum applications with a 2.6" housing depth.

Superior Performance

Downlight offers lumen outputs up to 1900 lumens with high efficacy, making them ideal for high-ceiling applications. High-performance Wall Wash offers up to 1100 lumens.

Ease of Installation

Tool-less adjustment and changeability of trim and LED module for ease of installation and to accommodate design changes in the field.