Introducing Focal Point's Latest Award-Winning Luminaires:
Lia and ID+ 2" Cylinder!
Experience the compact and refined design of our, the ID+ 2" Cylinder and the elegance and performance of Lia. These lights are not only visually appealing but also deliver exceptional performance for commercial, residential, and hospitality environments.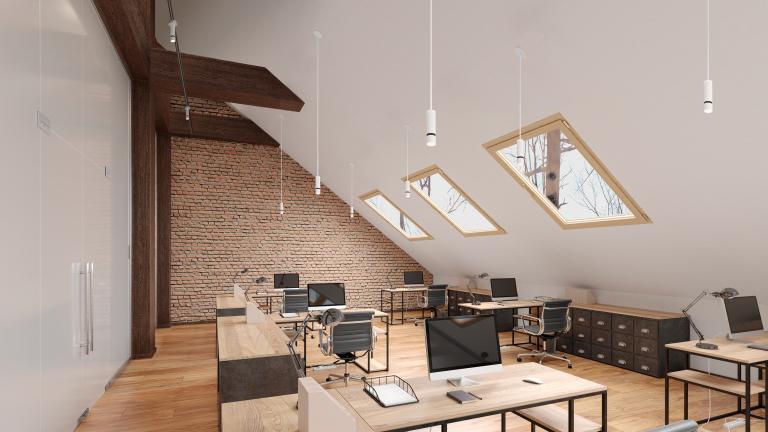 ID+ 2" Cylinder
The ID+ 2" Cylinder is a versatile lighting solution that offers a range of lumen outputs, beam spreads, and color temperatures to suit any application. Whether you need ambient, wall wash, task, or accent lighting, this sleek luminaire has got you covered. With its sophisticated details and multiple mounting options, it seamlessly blends into any ceiling condition.
ID+ 2" Cylinder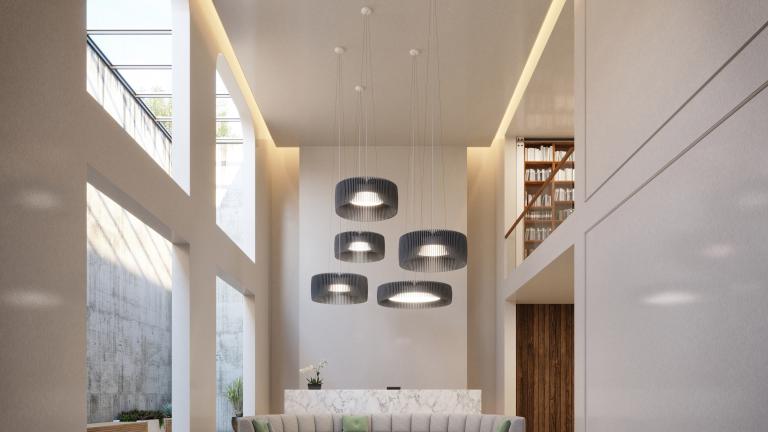 Lia™
Lia is a sophisticated acoustic pendant that combines excellent lighting and superior acoustics to create a warm and inviting atmosphere. The PET felt fins surrounding the light engine create a captivating volume that transforms with every viewing angle. Available in various sizes and heights, Lia can be tailored to fit any interior. With a wide selection of PET felt hues and paint finishes, you can create unique combinations that will enhance any environment.
Lia
Experience the perfect blend of design, performance, and functionality with Focal Points award-winning luminaires.