Keeping up with the ever-evolving needs of the lighting industry is a must. This year, at LEDucation 2023, we will showcase some of our newest and soon-to-launch offerings, and show our commitments to respond to and anticipate the needs of the lighting design community. Attendees will get an exclusive look into how Focal Point is pushing forward boundaries. We have solutions for all your lighting application needs, from luminaires to integrated acoustic systems.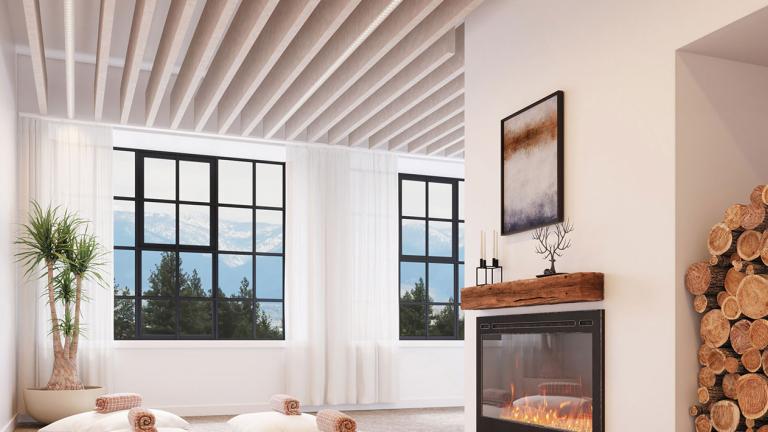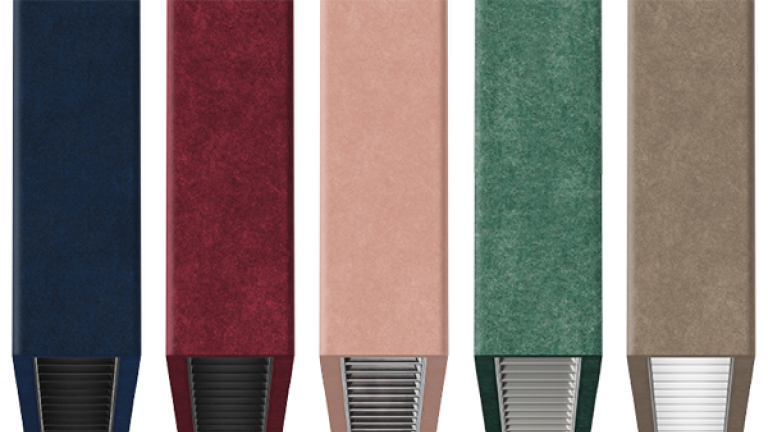 Seem 1 Acoustic Louver
Seem 1 Acoustic Louver marries the eco-friendly AirCore® technology with the ID+ technology for maximum sound absorption and visual comfort. Perfect for applications in offices, hospitality spaces, educational environments, and many more, Seem 1 Acoustic Louver features a wide palette of both neutral and vibrant colors to enhance any interior.
The continuous louver cells are available in 5 finishes and 5 beam spreads. Seem 1  Acoustic Louver supports diverse applications with 4' - 208' lengths in 6" increments, with 8", 12" or 16" housing height. The PET felt utilizes up to 50% recycled plastic, is Declare Certified, Red List Free, and has an ASTM E-84 Class A rating.
Seem 1 Acoustic Louver Direct
Seem 1 Acoustic Louver Direct/Indirect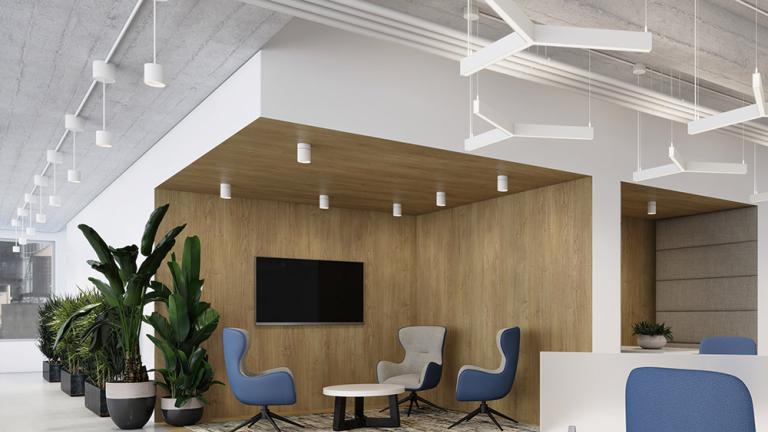 ID+® 3.5" Pure Cylinder
The newest addition soon coming to the ID+ family of cylinders has that pure, solid, seamless form factor that make it essential for many applications. The simple shape marries with powerful optics and a wide range of lighting options, making it a lighting tool of choice for open ceiling applications that really make interior architecture shine.
A very short length of 4.15" with a short cone, a medium length of 7.3" with short and tall cones, as well as custom lengths offer a host of possibilities for low-ceiling spaces and to fulfil the vision of specifiers. The aperture and high-quality optics perfectly match those of the ID+ 3.5" Downlights family – the perfect pair for interiors with mixed ceilings.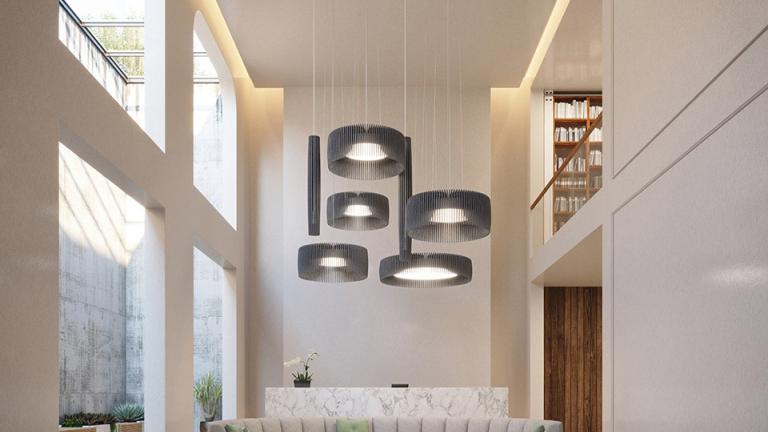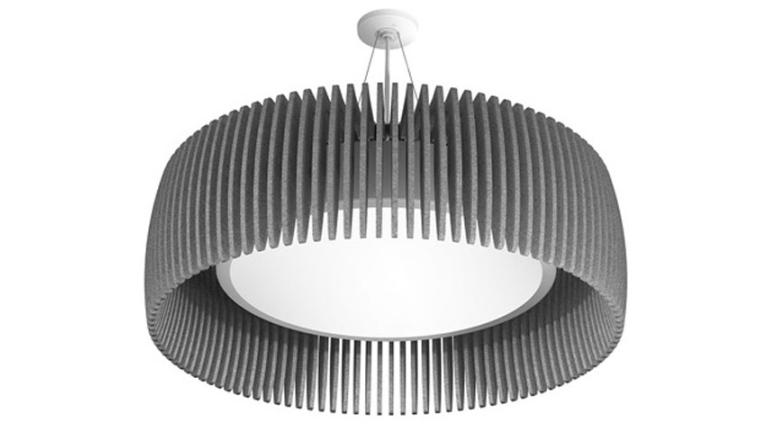 Acoustic Pendant
Making its debut, the acoustic pendant luminaire is an ideal solution to render any space more inviting and inspiring. Combining a sophisticated design with high-quality lighting and superior acoustics, the acoustic luminaire brings together form and function in perfect harmony. Impeccably suited to collaboration hubs, gathering points such as entrance lobbies or hospitality areas – anywhere striking visuals are paramount and exceptional sound dampening effects needed – it comes in three sizes (3', 4', and 5' diameters).
It uses the popular Skydome pendant as a light engine, embellished with PET felt fins that create a mysterious and light volume where light peeks through, and shadow and transparency effects transform at every viewing angle.