At Focal Point, we're bringing it all to light with beautiful, efficient luminaires that stand the test of time, human-centric technology solutions, and a commitment to being easy to do business with.
As a family owned, vertically integrated, Chicago based architectural lighting manufacturer, we pride ourselves on delivering exceptional products and services to those who specify and install our luminaires. Because we're separated by hallways and not highways, we control the process from conceptual design, to engineering, to manufacturing, through to shipping. As a result, we provide superior quality, customization capabilities, and quick answers, all from right here, in the middle of America.
Our team of lighting experts are dedicated to helping you make each project a success. Contact us!
Supporting our local community
Not only do we provide employment for hundreds of people, we are committed to being involved our local community.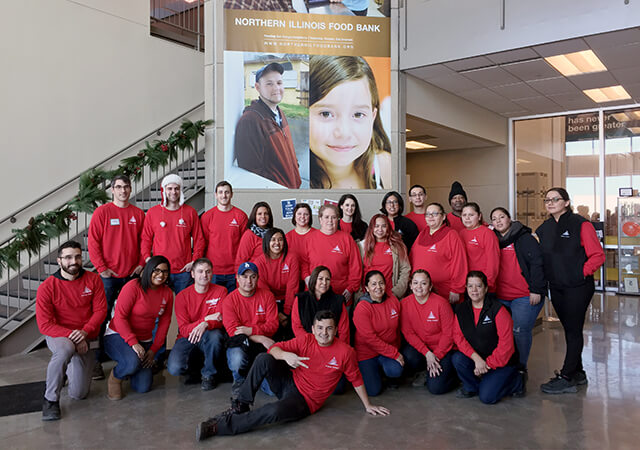 Caring about the environment
Recycling of returns and scrap, clean-running CGN and electric vehicles, low-VOC finishes, LEED Gold Certified headquarters – those are just a few concrete examples of our environmental commitment.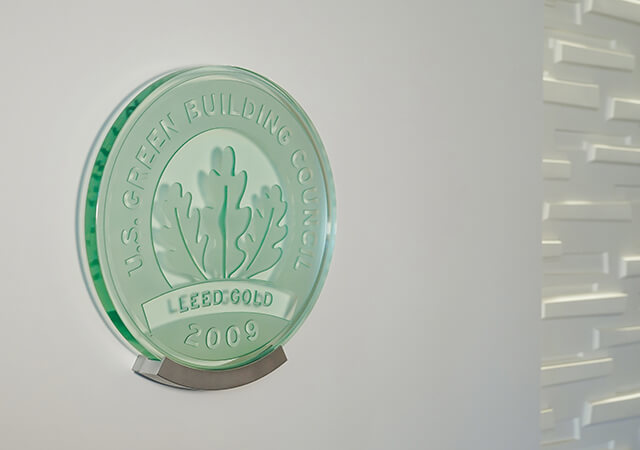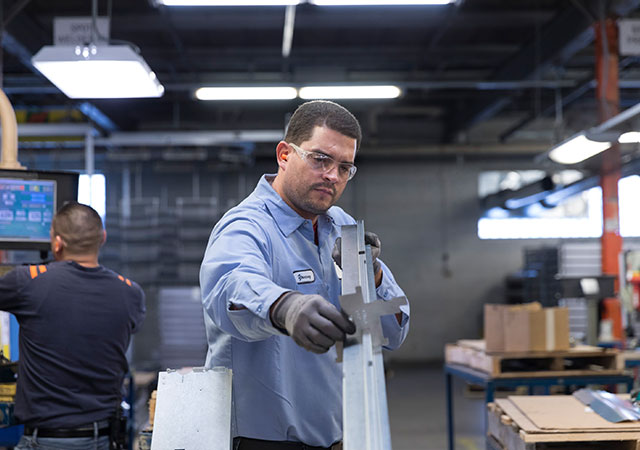 Customization and design
Our design, engineering and manufacturing staff help turn your design vision into reality, or meet the unique requirements of your project.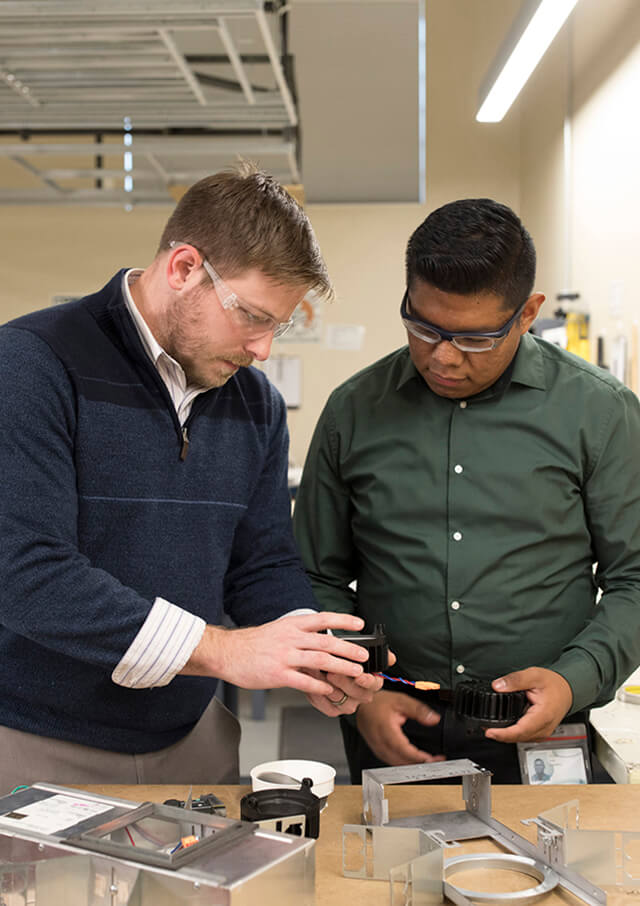 Committed to advancing lighting
Through technology and research, we are dedicated to furthering the positive impact of lighting on the spaces where people gather, live, work, and heal.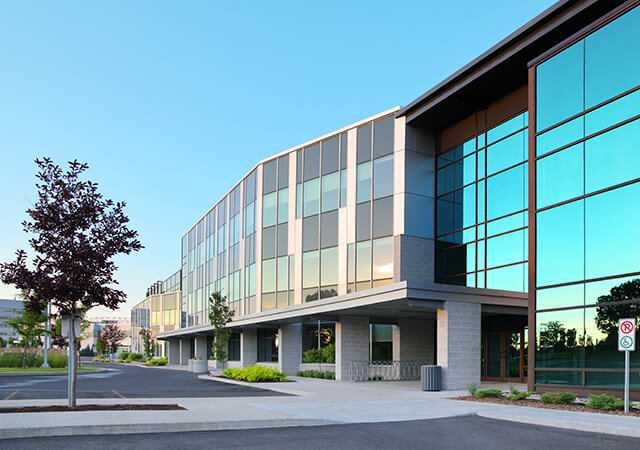 American-Made
With end-to-end design, manufacturing and testing facilities in Chicago, Illinois, we support our local community as well as hundreds of additional American jobs through our extensive supply chain.

As a result, most of our products comply with local content requirements. Ask us about the specific regulations you need to meet.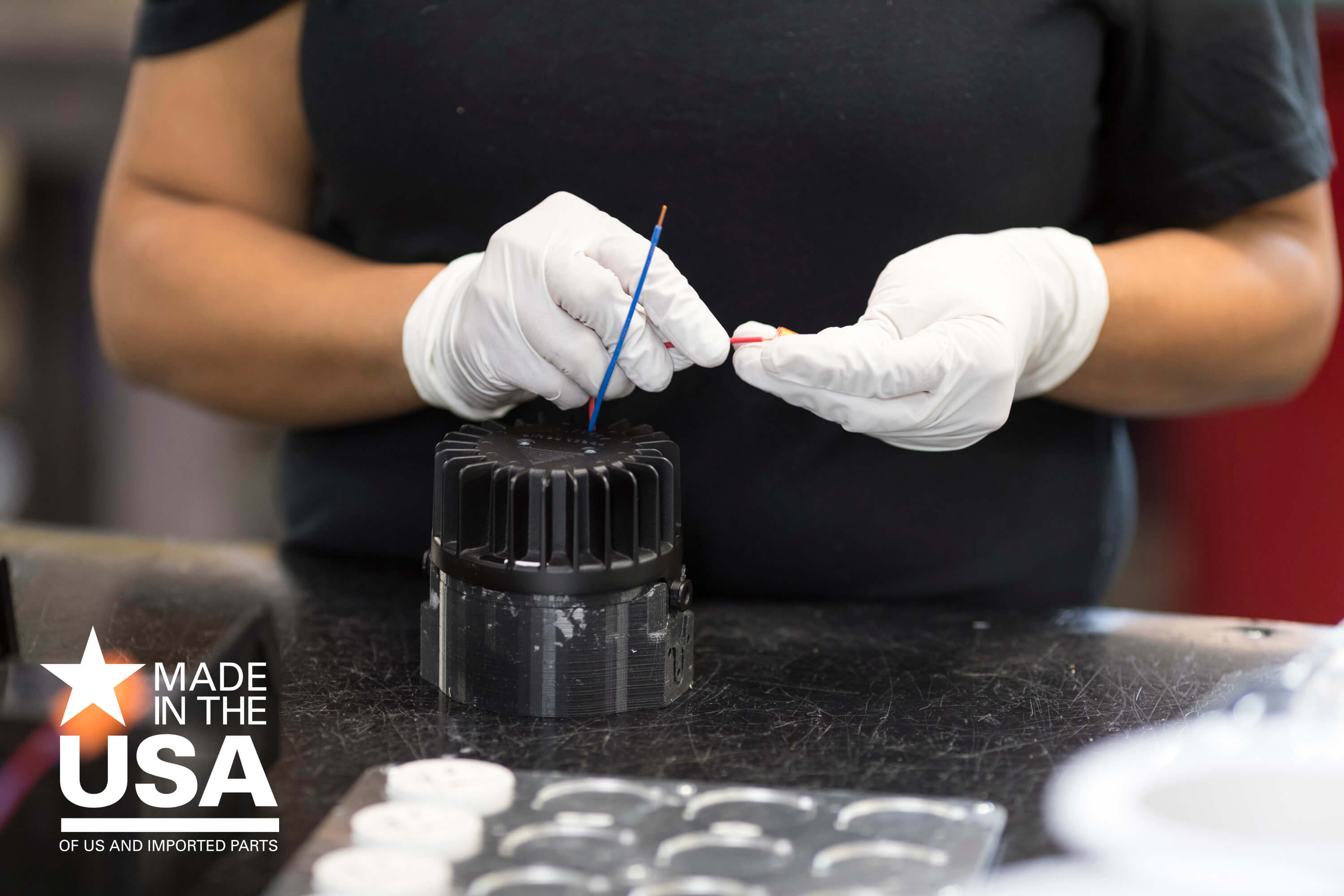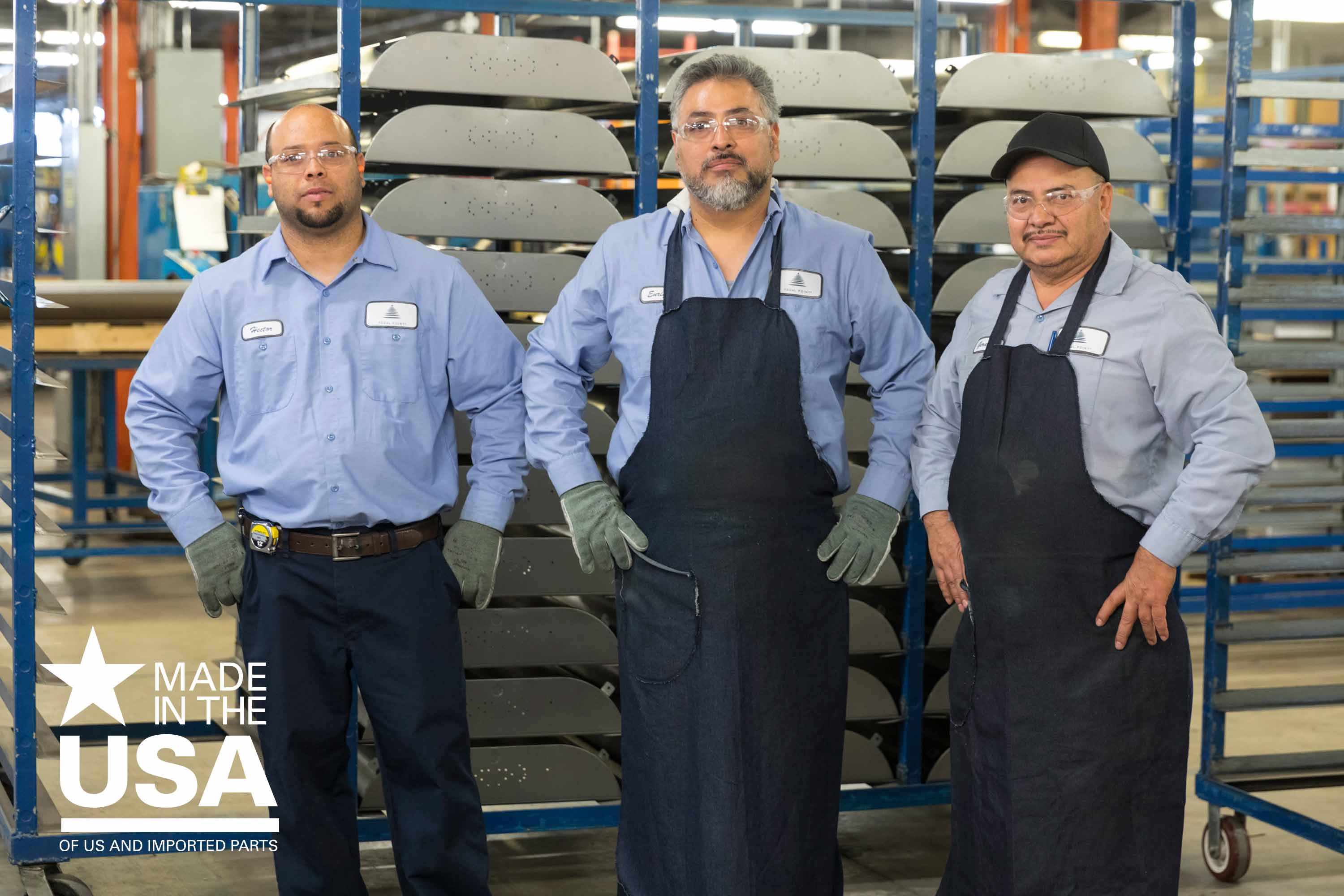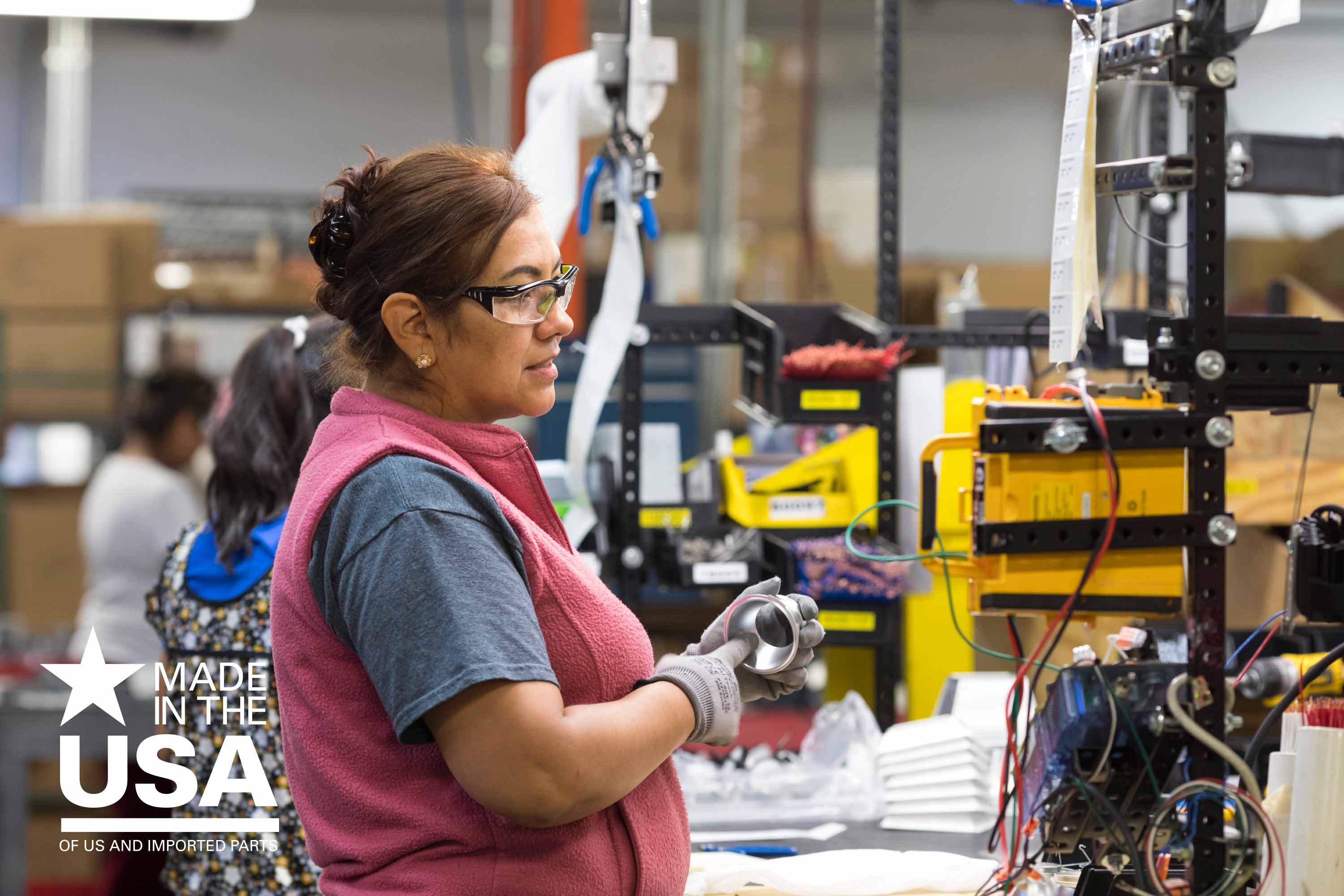 Company Values
As a family owned and operated business, we are not driven by the need to maximize shareholder value. Instead, we focus on values that inspire us to do our best work. To our customers, our employees, the architectural lighting, design, and contractor communities, we are committed to:
Create great designs that stand the test of time
Cultivate a fully engaged and empowered workforce
Build and maintain long-lasting relationships based on trust and integrity
Always be easy to do business with
Contribute positively to our community and environment
Our values inspire every luminaire we create and every relationship we nurture, every day.
Career Opportunities


Feeling inspired by our unique personality and values? Check out our Careers page, we are always looking for passionate individuals!