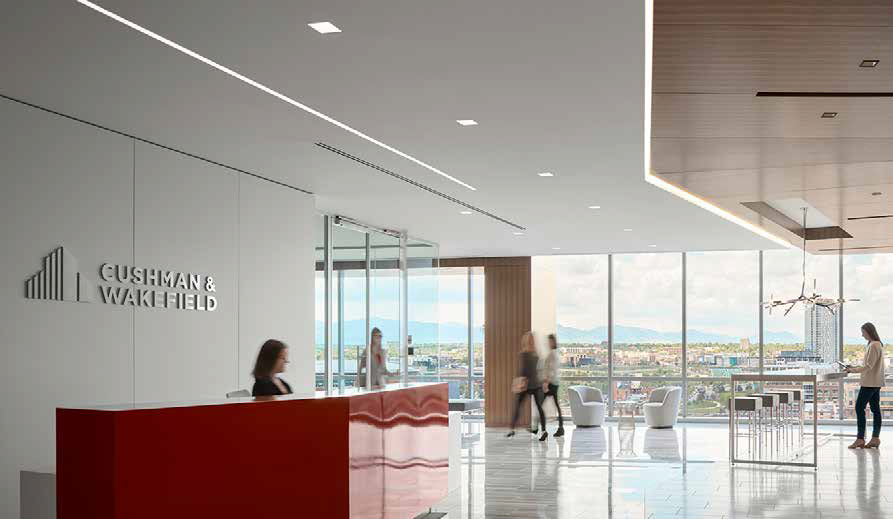 A family of 2.5" to 8" aperture luminaires, designed for flexibility with round or square apertures, multiple lumen outputs, beam spread options, and multiple trim and reflector finishes.
ID+ Family Brochure
Beam Spread Options

Accommodates varying ceiling heights and luminaire spacing with narrow flood to very wide flood and wall wash beam spread options.

Trim and Reflector Options

Multiple trim and reflector options provide aesthetic flexibility and brightness control, contributing to a comfortable environment.

Controlled Illumination

50° cut-off trim provides brightness control and promotes visual comfort.