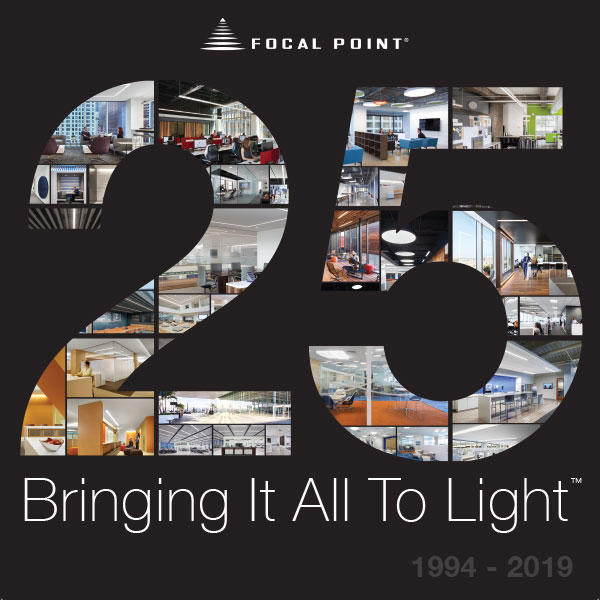 Installations That Shine - 2019 Focal Point Calendar
For 25 years Focal Point has been providing exceptional lighting solutions to the specification and design community. We proudly recognize the projects and designers who make them possible through our annual calendar.
Learn more about these special projects and request your own 2019 Focal Point calendar or submit your recent project for consideration in next year's calendar.