Avenue A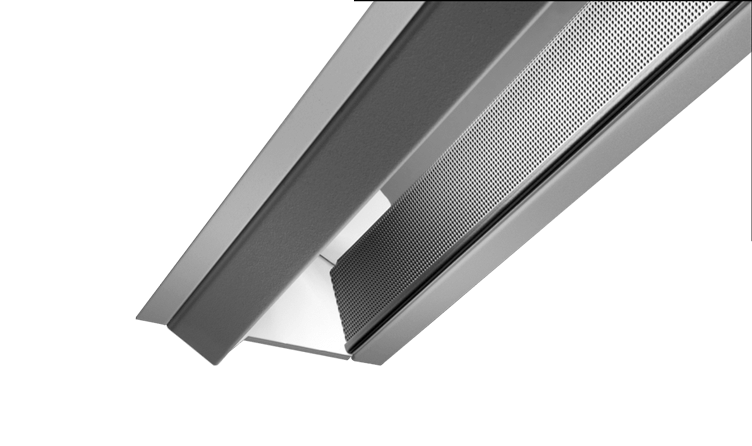 TOOLS + DOWNLOADS
Installation instructions
FEATURES
Design.
Compact with more impact
2" Narrow aperture high performance linear wall wash.
Performance.
Precision micro-optic delivers shadow-free illumination without
adding visual clutter.
Delivers high levels of vertical illumination
Optional lens or louver and with or without MR16
Application.
Grid or Drywall installation is available
Individual or row mount capability
Avenue A is a great solution for highlighting artwork, white boards and architectural features.