Twelve Baffle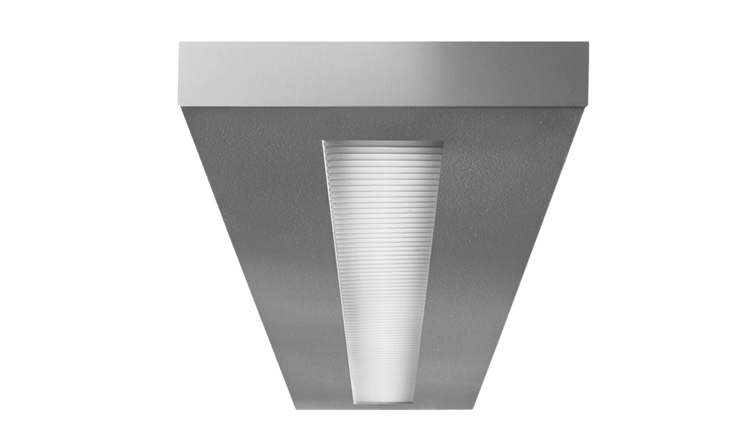 TOOLS + DOWNLOADS
Installation instructions
FEATURES
Design.
Suspended direct/indirect ideal for low ceiling applications.
Sleek rectilinear design adds clean style to any space.
Performance.
Twelve delivers 70% indirect/30% direct illumination.
The CU Filter precisely controls lamp brightness above the fixture to allow for 12" suspension lengths.
Parallel blade baffle with acrylic lens diffuser provides comfortable downlight shielding.
Application.
An excellent choice for low-ceiling applications and areas where ceiling uniformity is important such as open or small office applications
Luminaires may be row mounted