Avenue A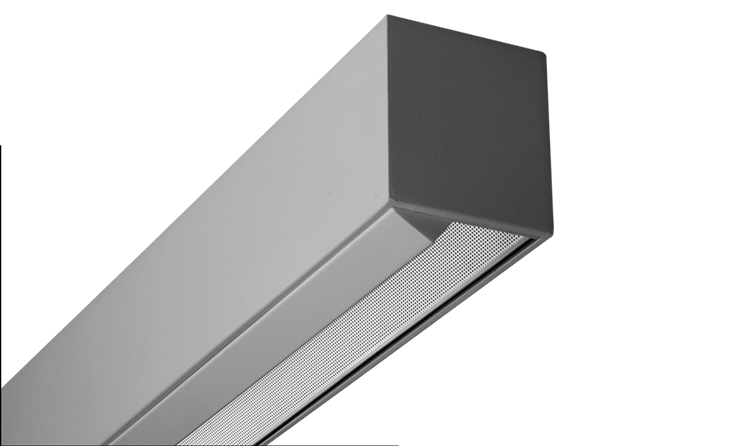 TOOLS + DOWNLOADS
Installation instructions
FEATURES
Design.
Compact with more impact
2" Narrow aperture high performance linear wall wash.
Individual suface or aircraft cable mounting.
Performance.
Precision micro-optic delivers shadow-free illumination without
adding visual clutter.
Delivers high levels of vertical illumination
Optional lens or louver
Application.
Suspended cable allows for precision placement in open ceiling environments.
Avenue A is a great solution for highlighting artwork, white boards and architectural features.